Best curry recipes
Learn how to make delicious curry from scratch. We have easy curry recipes for chicken curry, Thai green curry, vegetable curries and much more.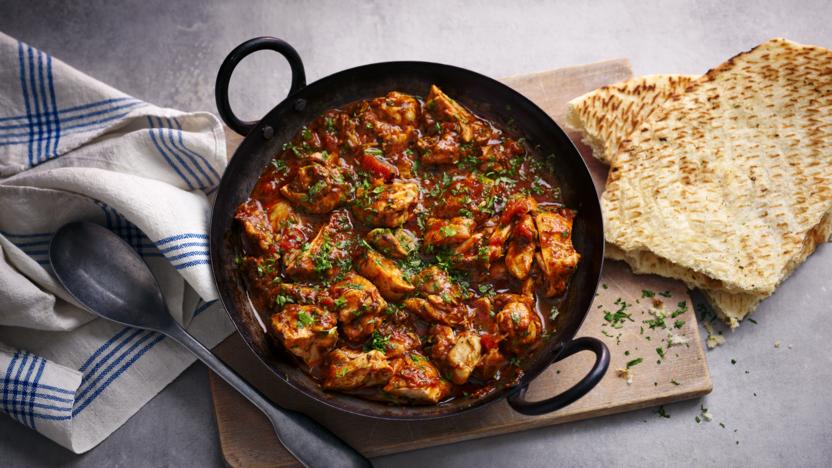 by Maunika Gowardhan
The word 'bhuna' means to fry and, in this recipe, it is key to fry the onions and tomatoes really well until the oil begins to leave the sides of the pan. The secret to a really good chicken bhuna is to not add any water as all the flavour comes from the spices and onions.
Main course
More Bonfire Night collections