Best chestnut recipes
Though they are undoubtedly delicious when simply roasted, there's lots more you can do with chestnuts.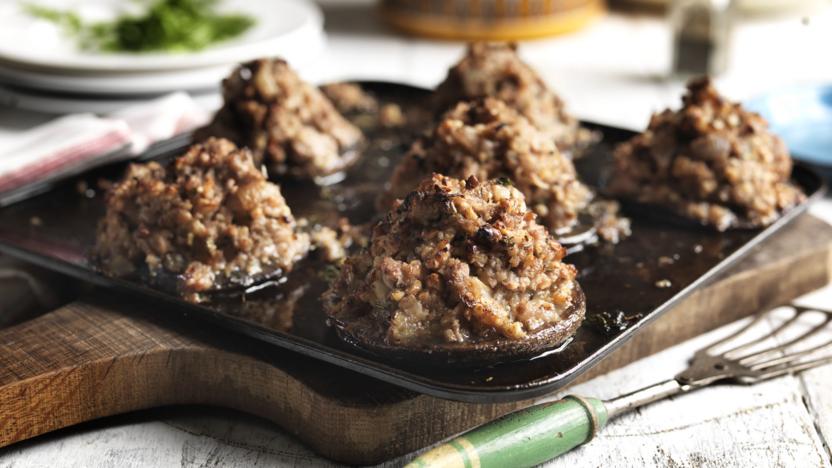 by Nigel Slater
A simple stuffed mushroom can make a stunning supper – matching its dark flavours with its woodland partner the chestnut brings out the best of both. Ingredients that were just meant to be together.
Light meals & snacks