Bank Holiday BBQ
Break out the barbie this Bank Holiday. We've got everything you need for an alfresco bumper barbecue from coleslaw to cocktails.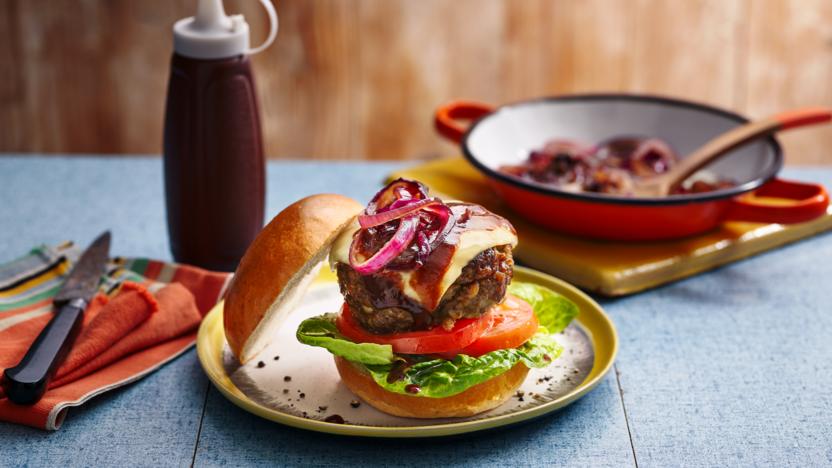 by Shaun and Craig McAnuff
Juicy, succulent and tender jerk beef burgers to get you excited for summer! So easy to make and they will be the life and soul of any barbecue party. Make sure you save one for yourself before they all go!
Main course