Affordable 30-minute meals for two
If you need cheap, 30-minute dinner ideas for two, check out our top recipes that make the most of inexpensive and delicious ingredients.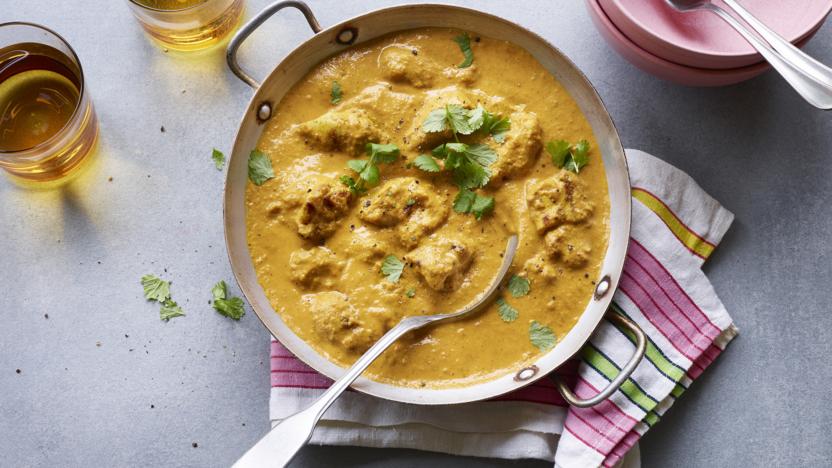 by Romy Gill
Griddling the chicken before adding it to the sauce gives this simple chicken korma an irresistible smokiness. Leave the curry to stand for 30 minutes before reheating if you have time – it helps the aromatic flavours develop.
Main course