Affordable 30-minute meals for two
If you need cheap, 30-minute dinner ideas for two, check out our top recipes that make the most of inexpensive and delicious ingredients.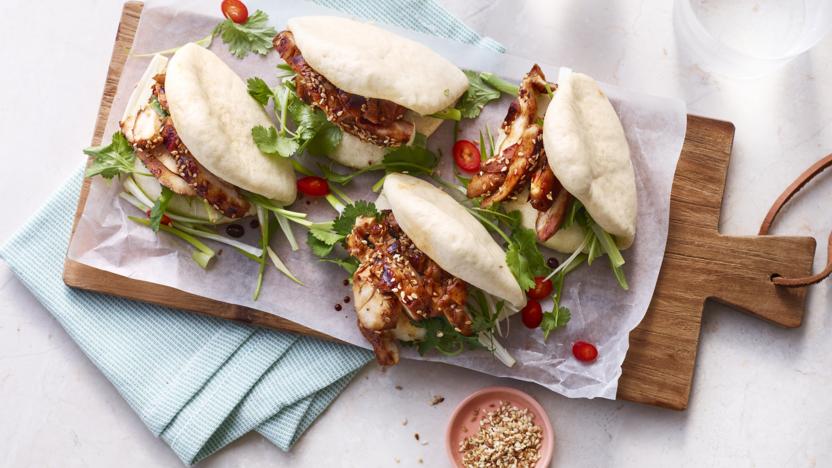 by Jeremy Pang
These fluffy, light bao buns are sure to impress, especially stuffed with sticky sesame chicken.
For this recipe you will need a steamer.
Main course