The best chocolate cakes
From easy, gluten-free and vegan to extravagant, fudgey and rich, there's a chocolate cake here for every occasion.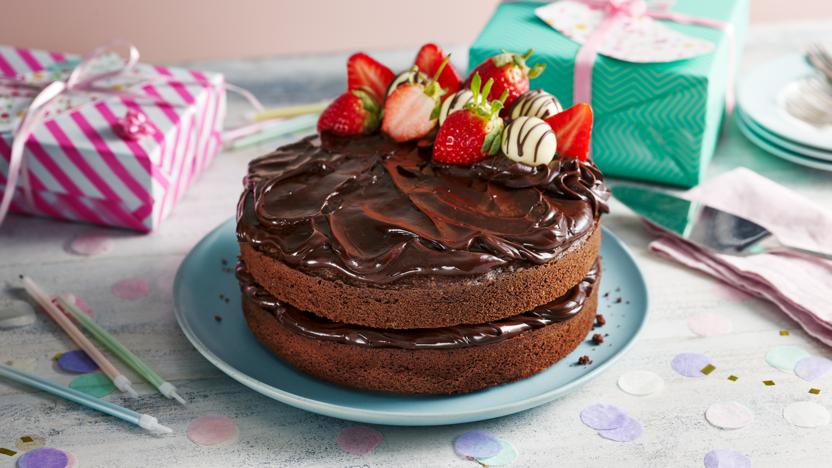 by Mary Berry
From sponge to icing, this all-in-one celebration cake is superbly chocolately.
For this recipe, you will need a piping bag fitted with a rose-shaped nozzle.
Cakes and baking
More Birthday parties collections