Gluten-free lunchbox ideas
These are gluten-free lunches you can prepare ahead for the working week.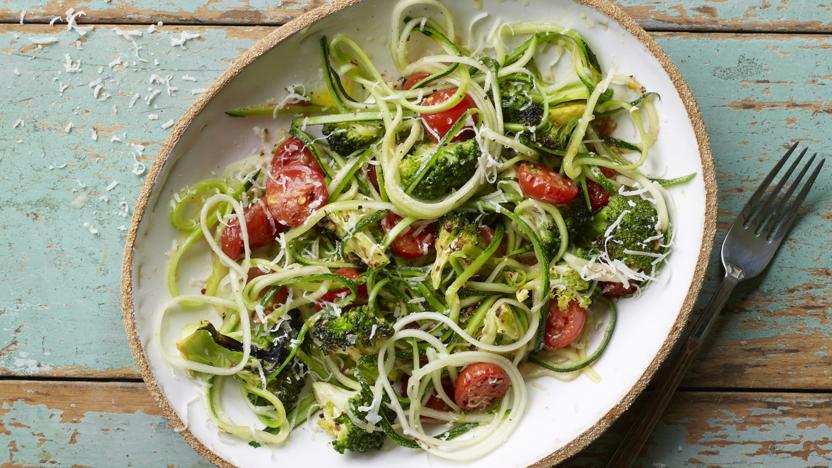 by Rachel Phipps
Courgetti recipes are a fun and nifty way to make quick and healthy meals for one. Eat hot or cold with your favourite grilled vegetables for lunch or dinner.
Each serving provides 263 kcal, 13g protein, 13g carbohydrates (of which 11g sugars), 16g fat (of which 4g saturates), 8.5g fibre and 1.2g salt.
Main course