15-minute healthy meals
You can still eat healthily if you're short on time. From fast stir-fried noodles to wraps and pasta, these simple 15-minute meals should be in your bookmarks for busy nights.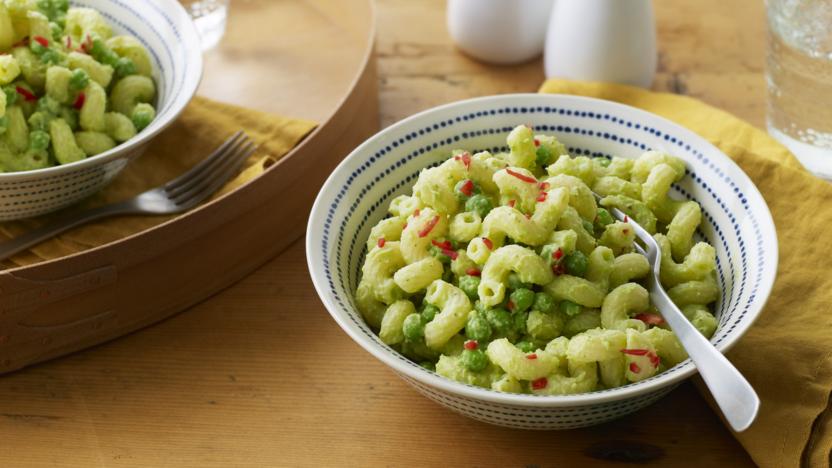 by Nadiya Hussain
This easy vegan pasta recipe uses a sauce that doesn't need cooking, just blitzing! The creamy avocado works so well with the fresh mint and peas. It's green and it's good!
Main course
More Healthy diet plans collections