15 minute meals
Stuck for time but still want to serve up a mouthwatering meal? All of these tasty recipes are on the table in 15 minutes or less.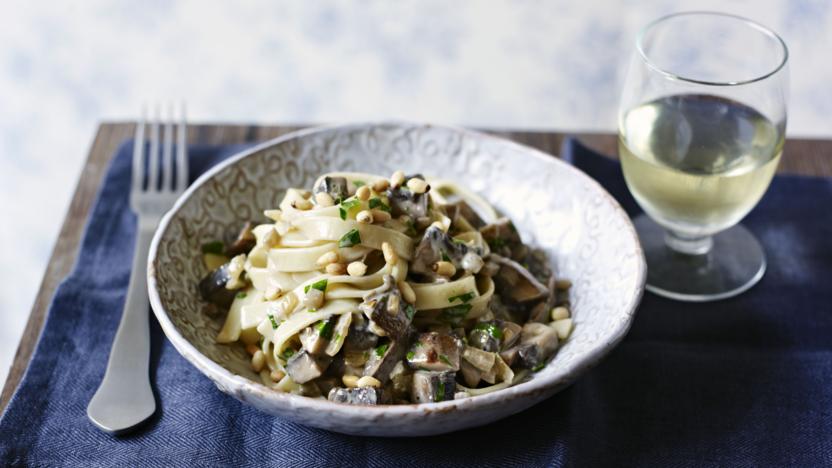 by Antony Worrall Thompson
Portobello mushroom sauce over pasta with fresh parsley, white wine, garlic and olive oil... what are you waiting for?
Main course