Ways to use up pumpkin
Pumpkin is wonderful and warming in soups, risotto, pasta and stew. For dessert try a cheeky cheesecake or classic pumpkin pie.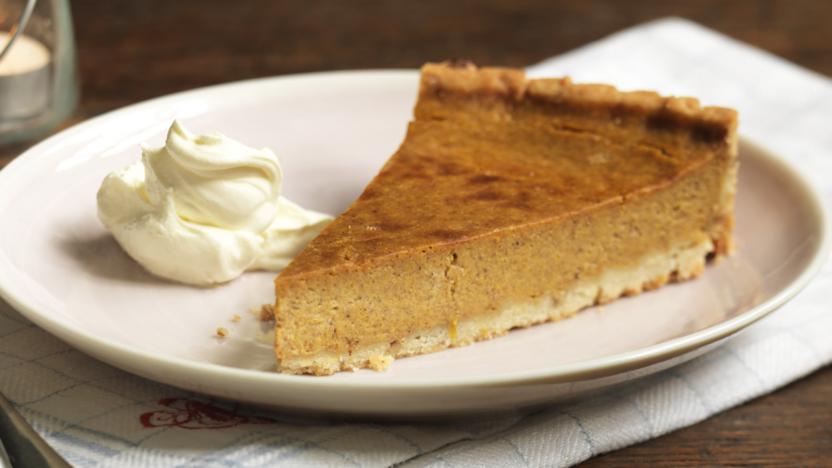 by Antony Worrall Thompson
How to make homemade pumpkin pie in eight simple steps - no need to be spooked! Choose dense, sweet pumpkins rather than using a large watery jack-o'lantern.
Cakes and baking
More Halloween collections