How to use up stale bread
Simply blitz into breadcrumbs or tear into pieces and follow these tips from our chefs.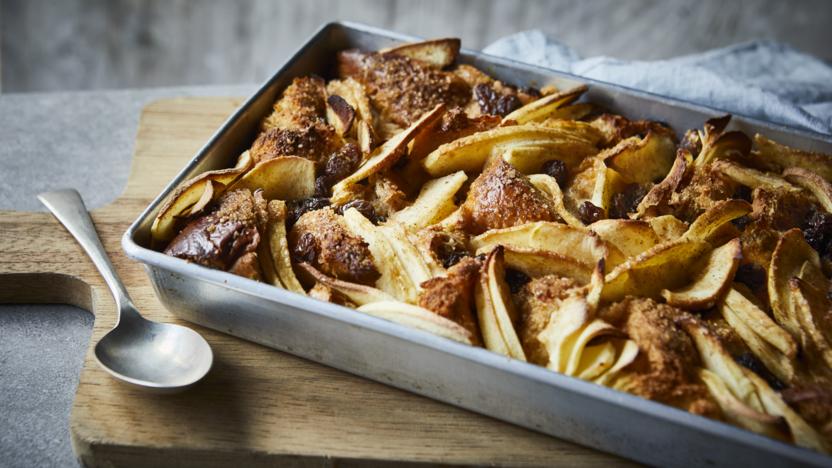 by The Hairy Bikers
This bread pudding a kind of bread and butter pud with an Eve's pudding vibe from the fruit, and we like it made with brioche instead of ordinary bread. Warm and comforting, it's just right on a cold night.
Desserts