8 (sometimes surprising) foods that make you fart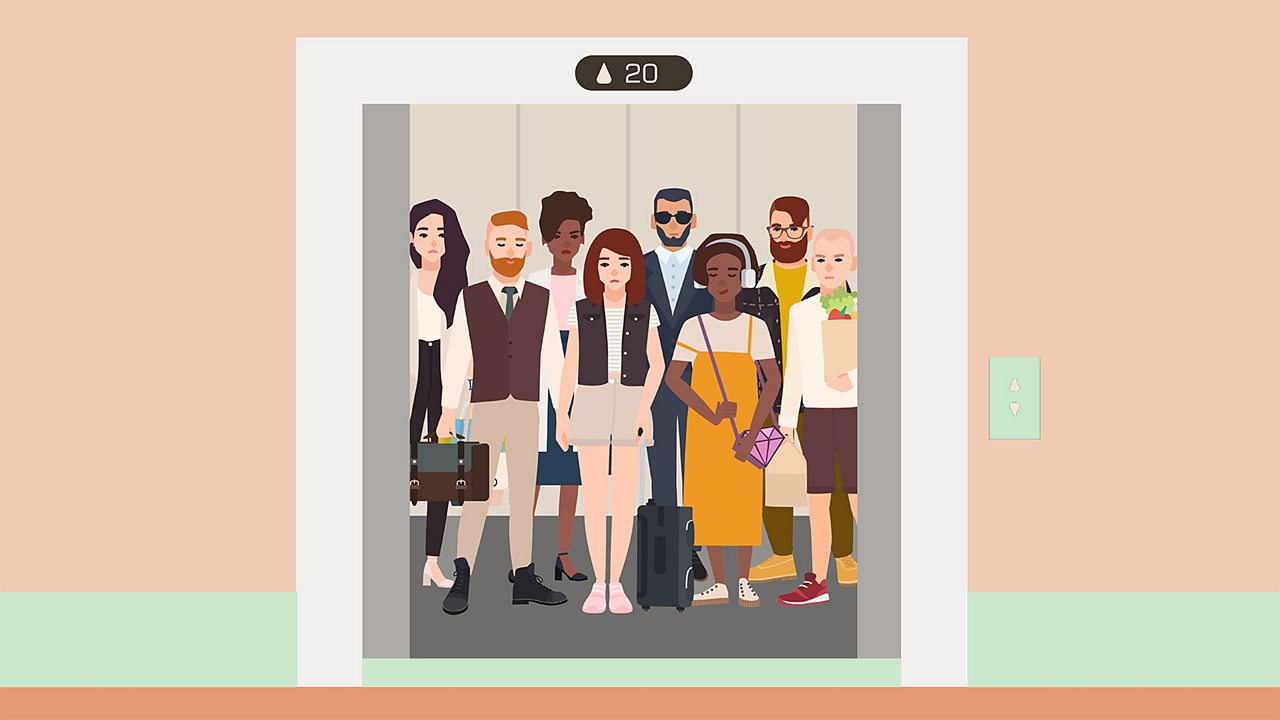 Farting is normal – the average person does it 5-15 times a day. In fact, having a lot of gas on a particular day might actually be a sign of good health, if you forget about any discomfort or embarrassment caused. That's because the foods that create farts tend to be heart-healthy, fibre-packed complex carbs, which your body can't break down but the bacteria in your gut can. So which foods make you fart, which make your farts smelly, and when should you consult your doctor?
1. Fatty foods, including pork and beef
Fatty foods slow down digestion, which can leave them festering in your gut, fermenting and getting pongy. Fatty meats are doubly tricky because they are rich in the amino acid methionine, which contains sulphur. Sulphur is broken down by your gut bacteria into hydrogen sulphide – that lovely rotten egg smell – and 'enhances' the odour of gas produced by other foods you eat as well as the meat.
2. Beans
Beans and lentils contain lots of fibre, but they also contain raffinose, a complex sugar that we don't process well. These sugars make their way to the intestine, where your gut goes to town using them for energy, resulting in hydrogen, methane and even smelly sulphur.
3. Eggs
Contrary to popular belief, eggs don't make most of us fart. But they do contain sulphur-packed methionine. So if you don't want smelly farts, don't eat eggs alongside fart-causing foods such as beans or fatty meats. If eggs make you bloated and give you wind, you may be intolerant to them or have an allergy.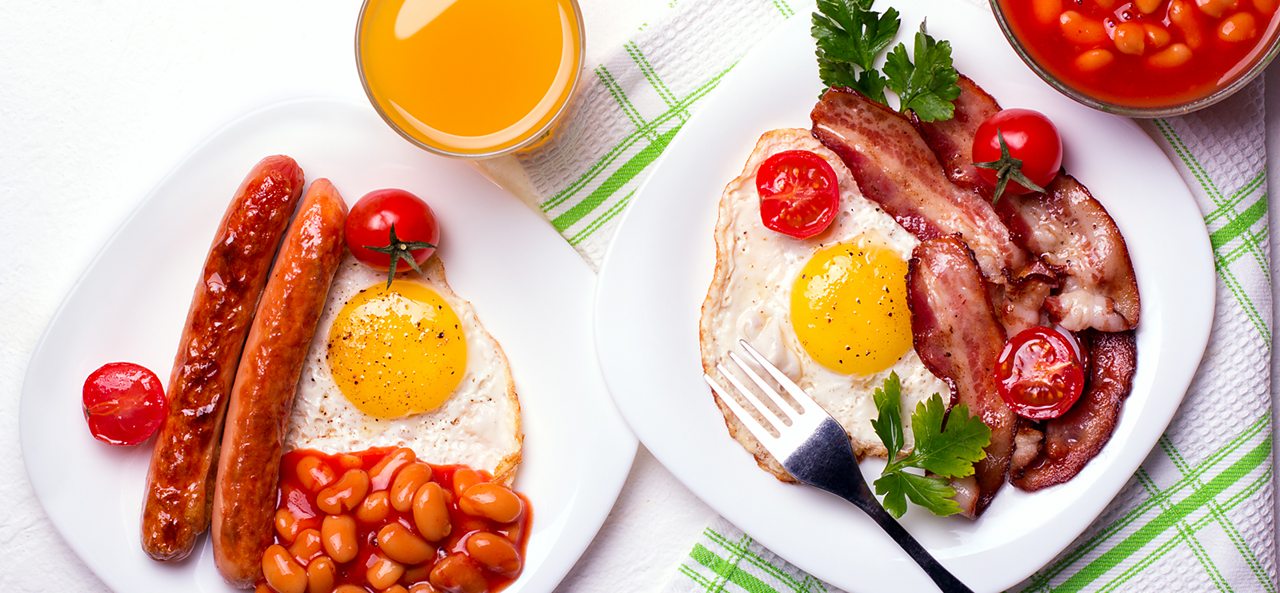 4. Onions
Onions, artichokes, garlic and leeks all contain fructans – carbs that can cause gas and bloating.
5. Dairy
Dairy from cows and goats contains lactose, a sugar that can cause gas to build up. On top of that, about 65 percent of the world's adult population has a degree of intolerance to lactose, and eating dairy can leave them feeling bloated and gassy.
6. Wheat and wholegrains
Gas-making fructans and farty fibre are found in grains, such as oats and wheat products, so bread, pasta and wholegrains can lead to wind. On top of this, some wholegrains, such as wheat, barley and rye, contain gluten. If you have a gluten intolerance you may experience gas and bloating after eating foods containing it.
7. Broccoli, cauli and cabbage
Cabbage, broccoli, cauliflower, sprouts, kale and other green leafy veg are super-high in fibre and this can all be a bit too much for your body to digest. But the bacteria in your gut loves to utilise it for energy, and this results in gas. Many of these cruciferous veg also contain sulphur, and you know all about the smell that can lead to.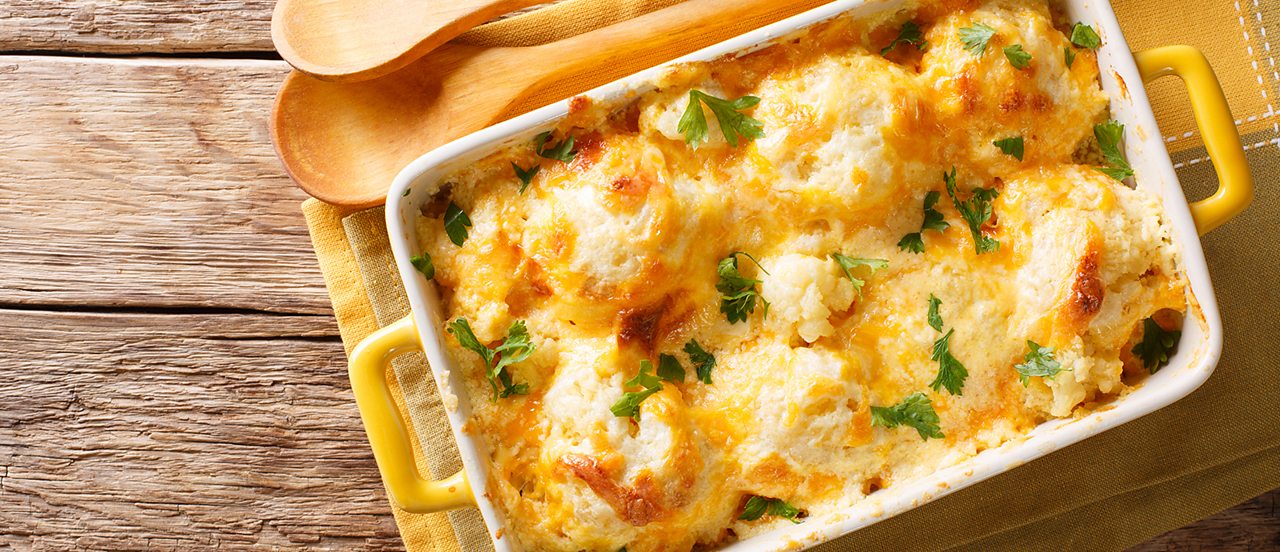 8. Fruits
Many fruits, such as apples, mangoes and pears, are high in the natural sugar fructose. In addition, some apples and pears are loaded with fibre. A number of people find fructose difficult to digest and might get gassy from eating these sweet treats because they can't break down the sugars properly. However, fructose intolerance isn't as common as lactose intolerance.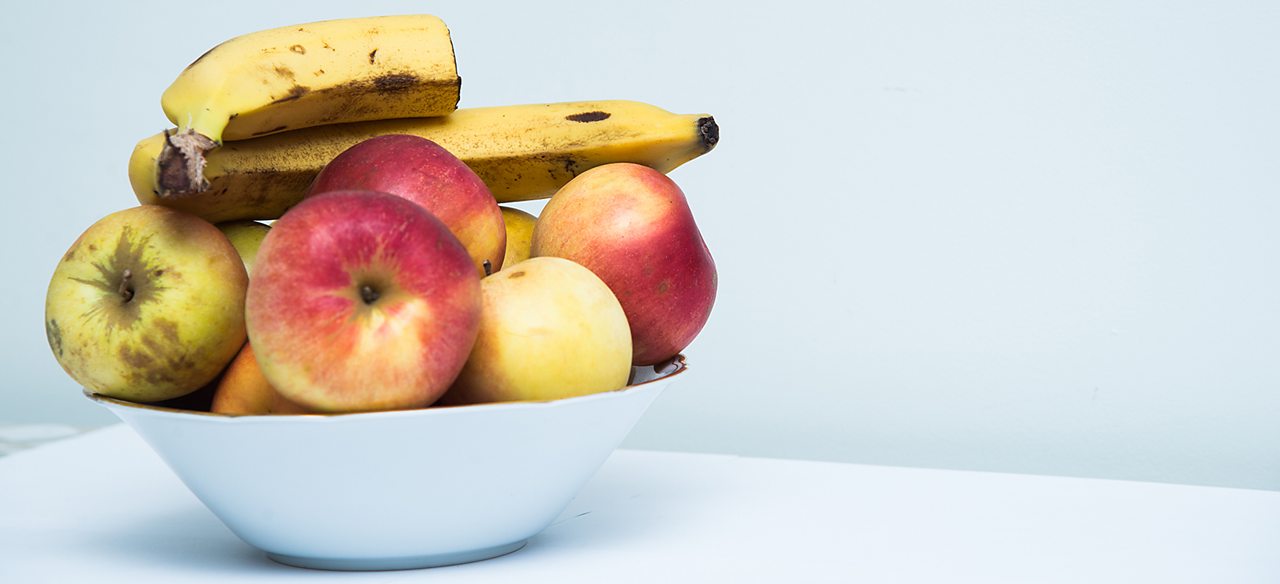 Can you stop farting?
Fruit, vegetables and pulses can cause gas, but eating several portions of these a day is much more important than eliminating wind. If you don't already eat fibrous foods, increasing the amount you eat too quickly might make you uncomfortable. Add fibre to your diet slowly to stop adverse effects.
Staying hydrated reduces the risk of constipation, which can cause excess gas. If a stool remains in your gut, it will continue to ferment, producing extra gas that can smell particularly foul. Try to have a drink with every meal and keep hydrated throughout the day. The NHS also recommends drinking peppermint tea to relieve gas and bloating.
Fizzy drinks contain gas, and if you drink a lot of them you'll probably burp and fart more than if you don't. The same goes for chewing gum or guzzling down a bowl of soup or cereal with a spoon. If you ingest air, it has to go somewhere.
Should you be concerned?
In most cases, gas is not a cause for concern. Many benign causes of gas do not require evaluation or treatment. In some cases, excessive gas may be a sign of a more severe underlying condition, so if you are concerned consult a doctor. Smelly wind can also be a side-effect of some medicines.