What is an intermittent diet?
The intermittent or 5:2 diet involves having two 'restricted' days per week, on which you must limit your calorie intake to 600–800 kcal per day, with virtually no foods or drinks that contain carbohydrates.
The other five days are 'unrestricted' and you do not need to limit your calorie or carbohydrate intake, although you should only eat healthy foods.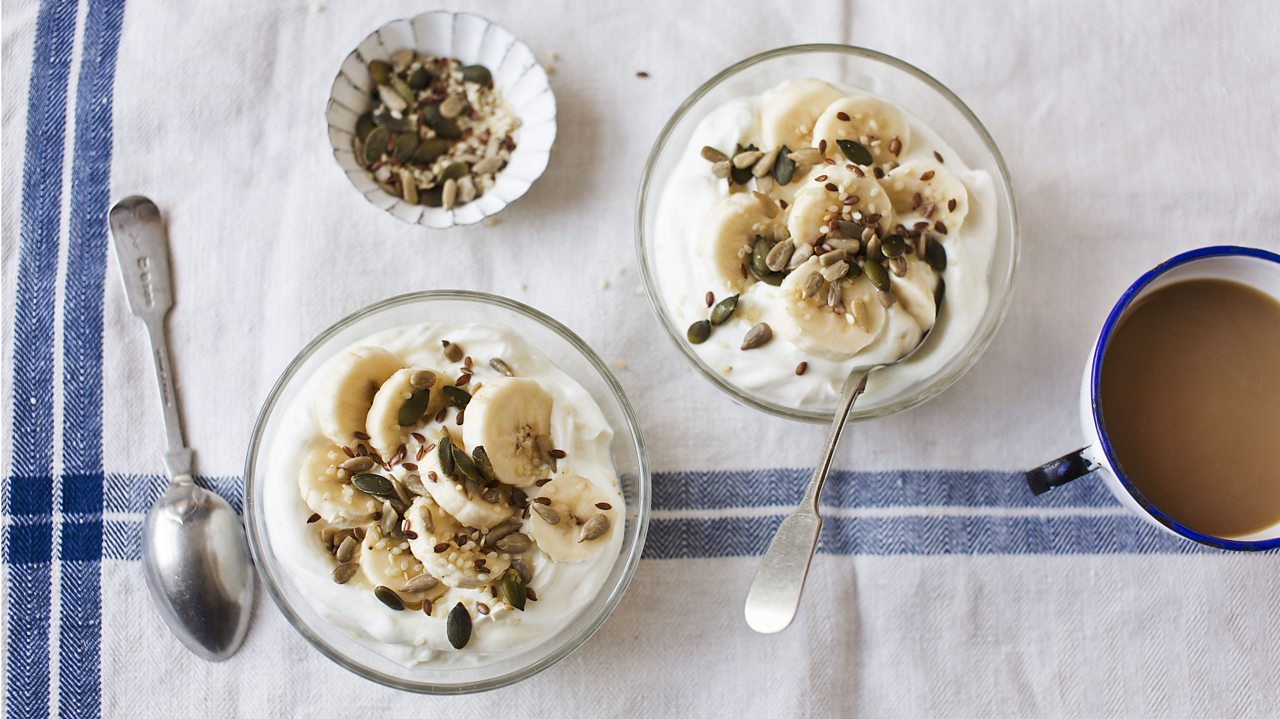 Restricted days
Most people find it helps to stick to the same two restricted days each week, so it becomes a habit. It is best to do the two days together because by the second day your body will be adapting to the low-calorie intake and if you eat very little carbohydrate you will probably be producing ketones. This is a natural appetite suppressant, which will help reduce your hunger, making it easier to stick to the diet.
Each day you should consume
At least 2 litres of water or other low-calorie drinks
A salty food or drink
You should aim to consume
3 portions of protein-rich foods
3 portions of low-fat dairy products
6 portions of low-carb vegetables or salad
1 portion of fruit
You can also eat
Sugar-free chewing gum or liquorice root (from health food shops)
Up to 10 sugar-free mints each day
Foods to avoid
As well as avoiding carbs, it is important to limit high-fat foods as they add calories but are not very effective at making you feel full.
Unrestricted days
To sustain your progress you should eat a healthy diet on the 'unrestricted' days, but there is no need to count calories or limit portion size.
Think about the principles of the Mediterranean style of eating, which includes plenty of fresh vegetables and fruit, unrefined grains and fish and small quantities of meat, with more meals using beans, legumes or nuts. Research shows that a traditional Mediterranean diet is associated with improved weight control.