20 recipes to get you excited about Easter
Easter is a highlight of the food calendar, and who doesn't love roast lamb and hot cross buns? But when you've got two bank holidays and your house is chock-a-block with chocolate that you can use as an ingredient, why not try cooking something new? Whether hanging out in the kitchen is your idea of egg-cellent Easter fun or you're looking for quick recipes that leave you plenty of time to watch Easter Parade while you unwrap that fifth Easter egg, we've got recipes for you – from Easter lunch to Sunday brunch, cakes to traybakes.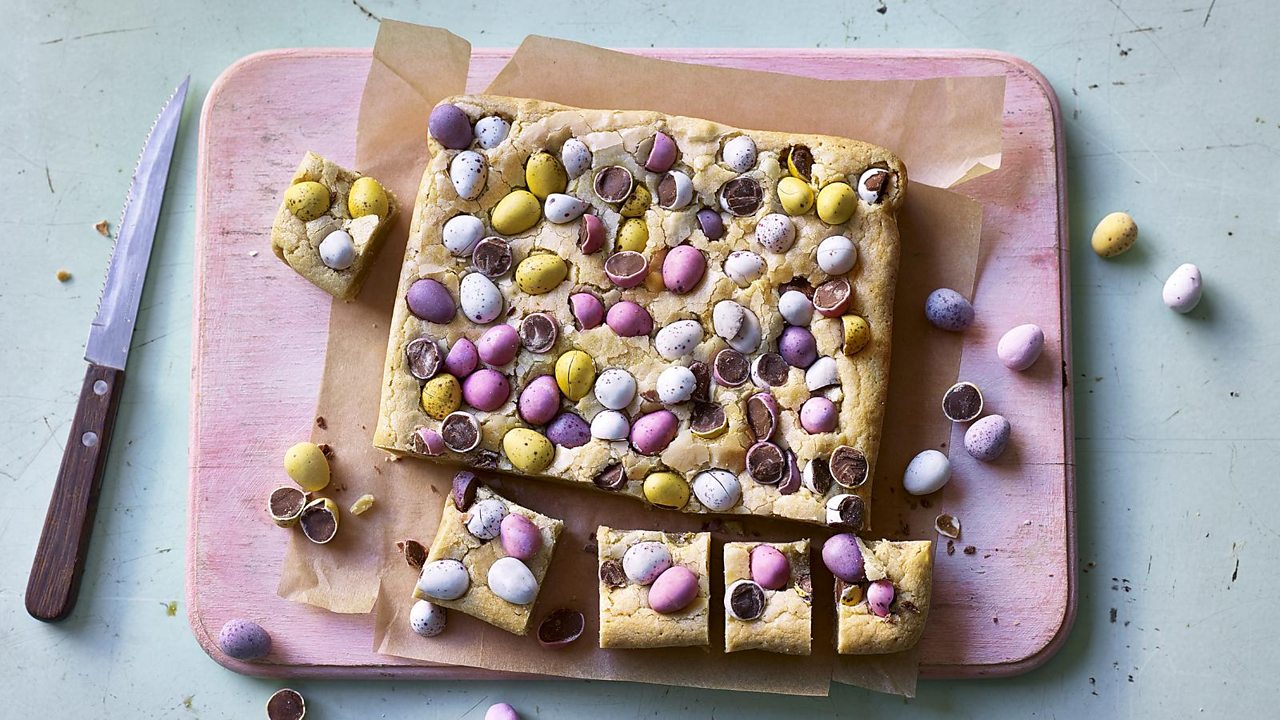 Make Easter egg treats
Go the extra mile with your Easter eggs and turn them into something amazing!
Mini egg blondies – their toffee flavour and fudgy texture make them the perfect Easter treat for house guests and kids alike.

Easter egg nests – the easiest Easter treats you can make; you don't need much more than chocolate, cornflakes, and, er, mini eggs!

Homemade Easter eggs – why not make your own and cut back on the packaging? You can even personalise the decoration!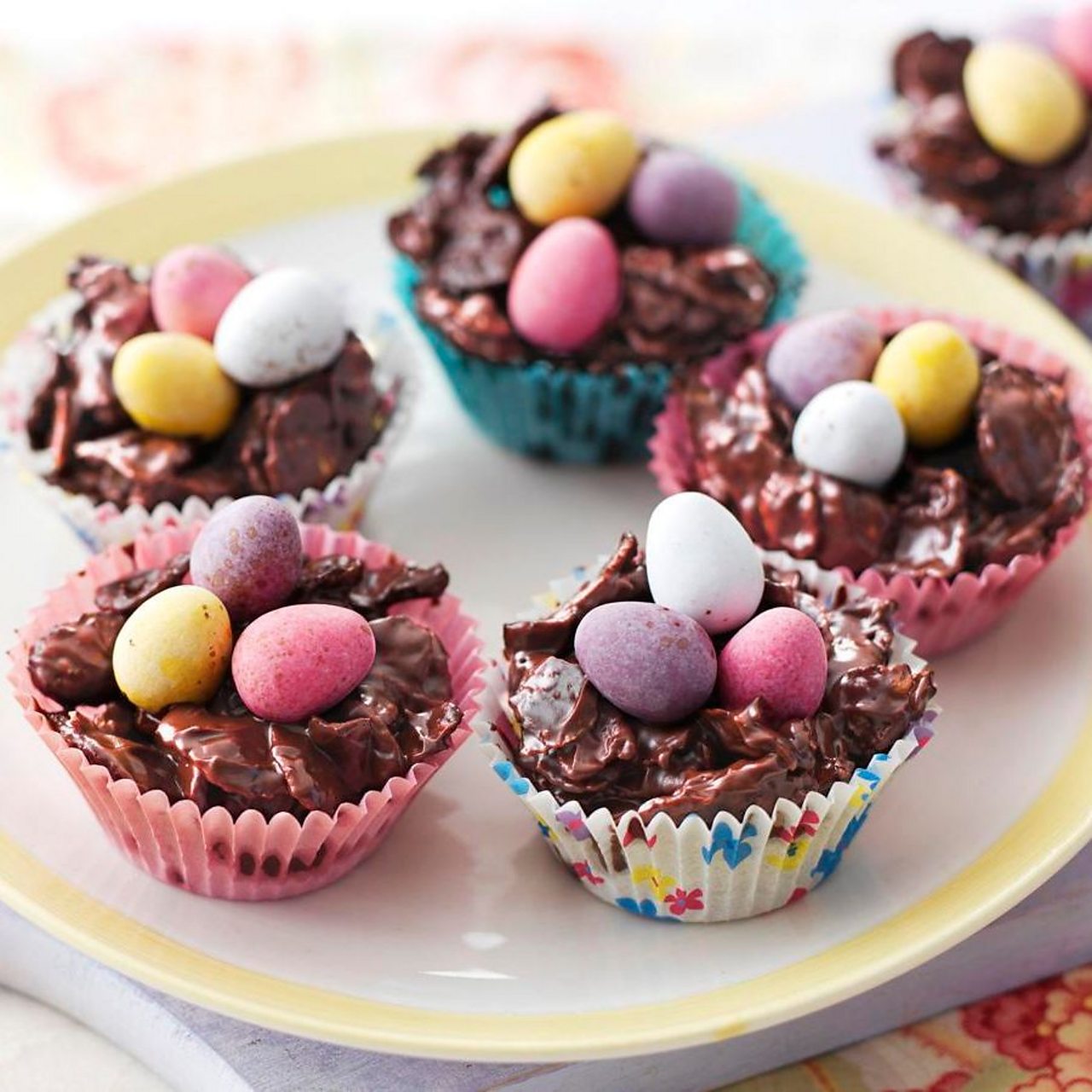 Give eggs a new twist
Easter is all about eggs, so why not have them for lunch or dinner?
Yorkshire pudding wrap – turn Easter Sunday lunch on its head by wrapping a Yorkshire pud around your favourite hot fillings. This one's stuffed with cheese and roasted veggies.

Fried eggs and green salsa on tortilla chips – otherwise known as chilaquiles, this Mexican brunch classic of fried tortillas topped with eggs is perfect for Easter.

Egg fu yung wrap – spice up your omelette with this Taiwanese-style egg wrap, flavoured with sweet chilli and light soy sauces.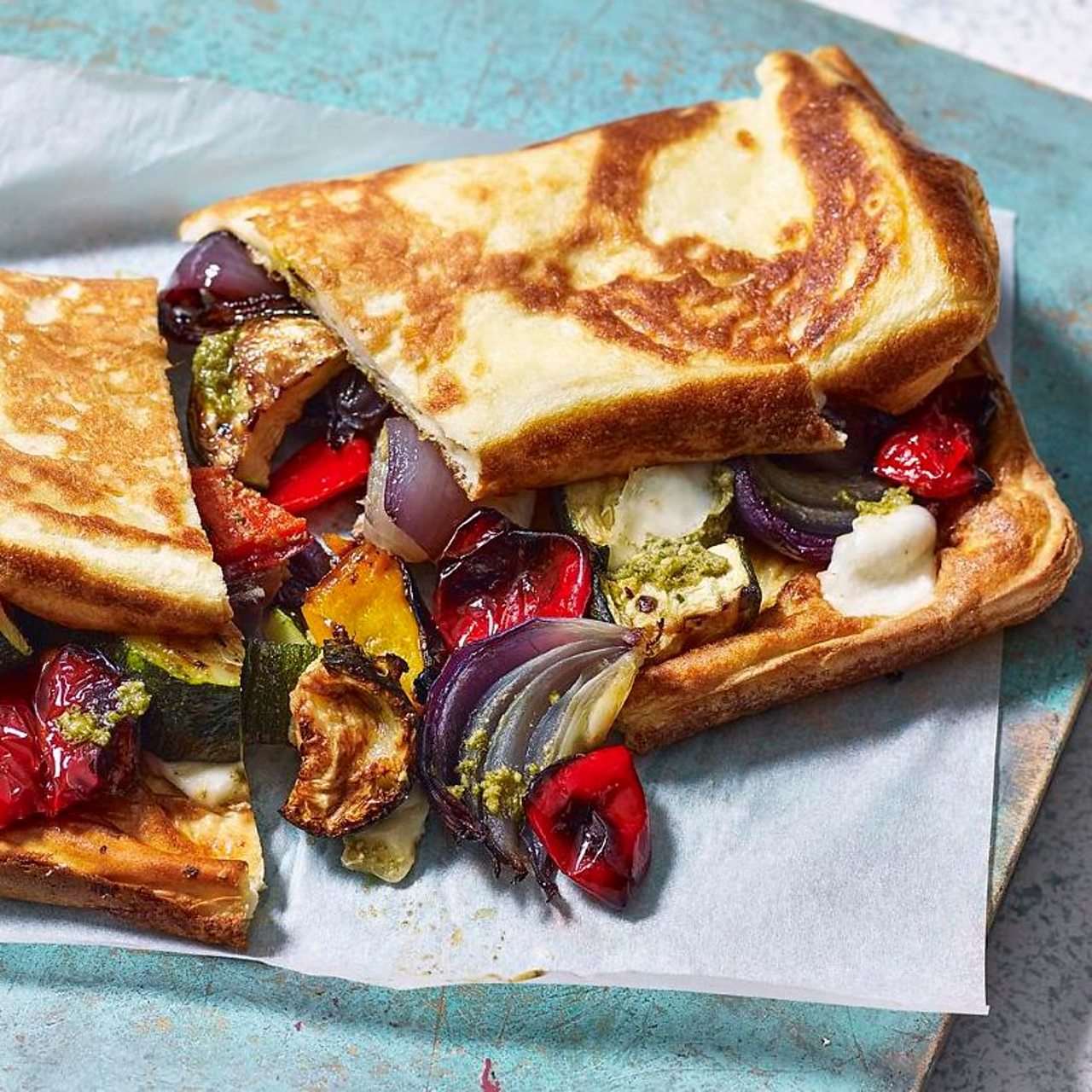 If you love all things chocolate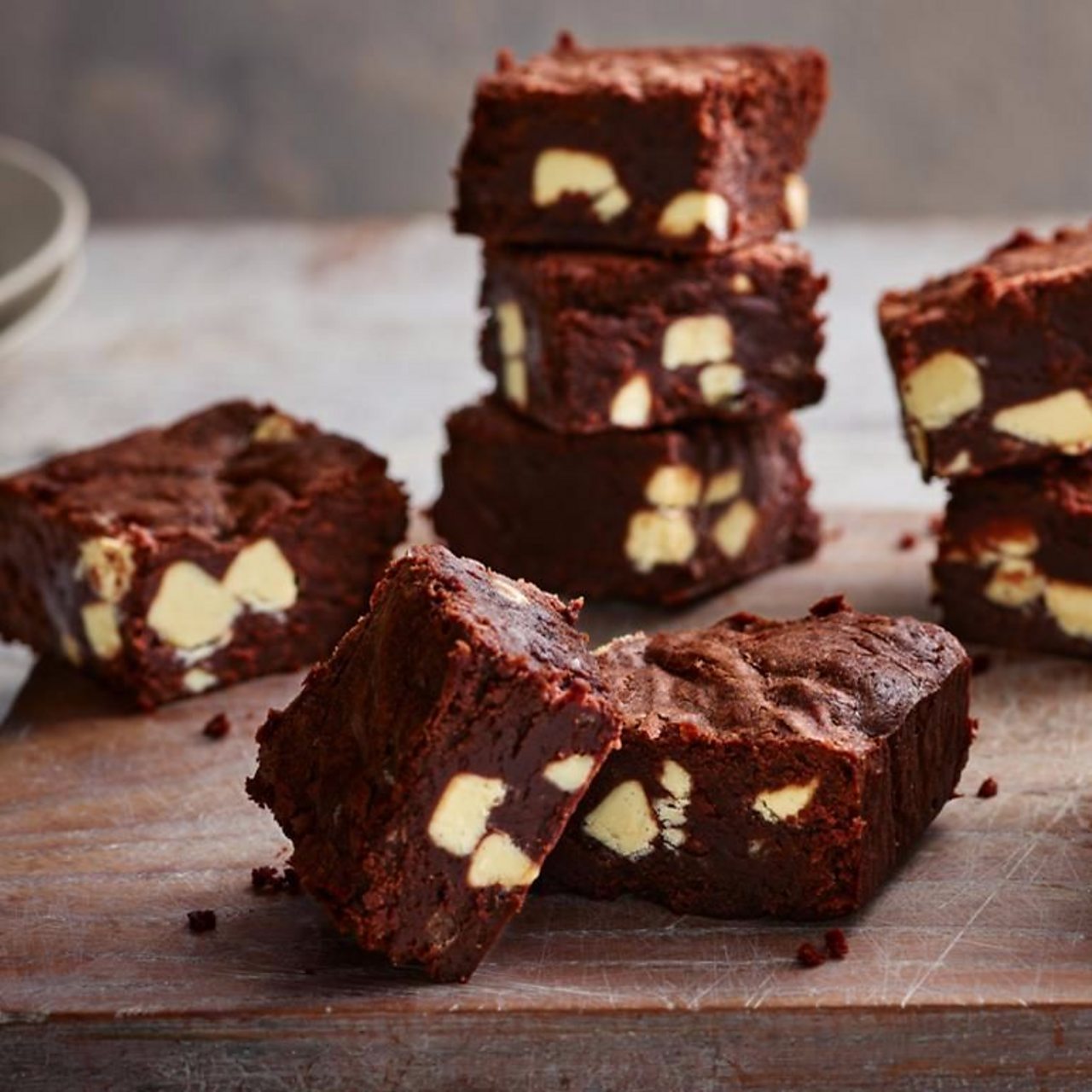 Try these classic Easter treats
If Easter is all about hot cross buns and Easter biscuits in your house...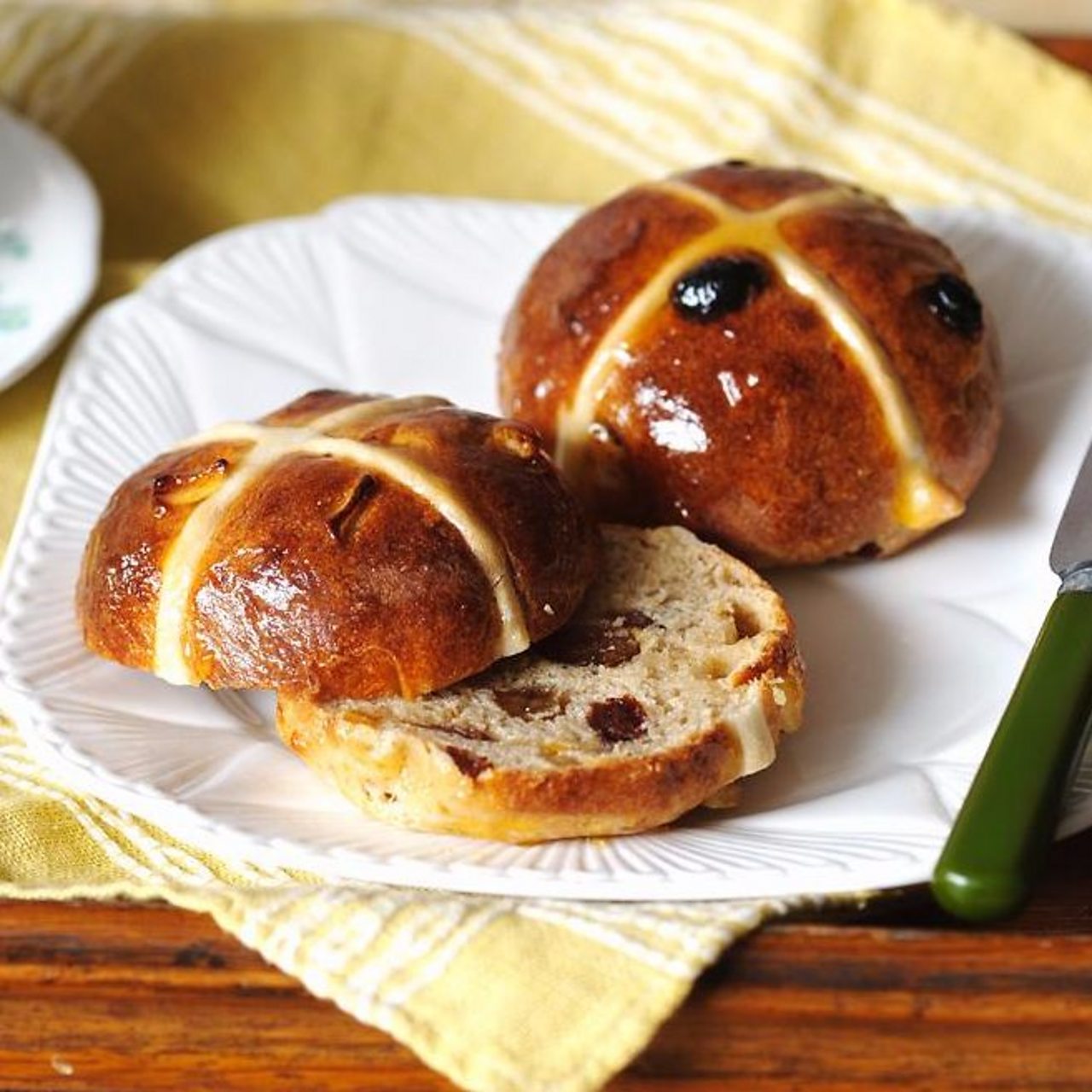 Go big on brunch
Whether you like your eggs Spanish, Mexican or American style, here's some best ever Easter breakfasts.
An outstanding egg sandwich – make eggs the star of the show with the ultimate breakfast butty.

Breakfast burrito – spice up breakfast! Make the toppings the night before for a quick and easy Mexican feast.

Flamenco eggs – chorizo, serrano ham, tomatoes and eggs cosy up together in this simple one-pan breakfast.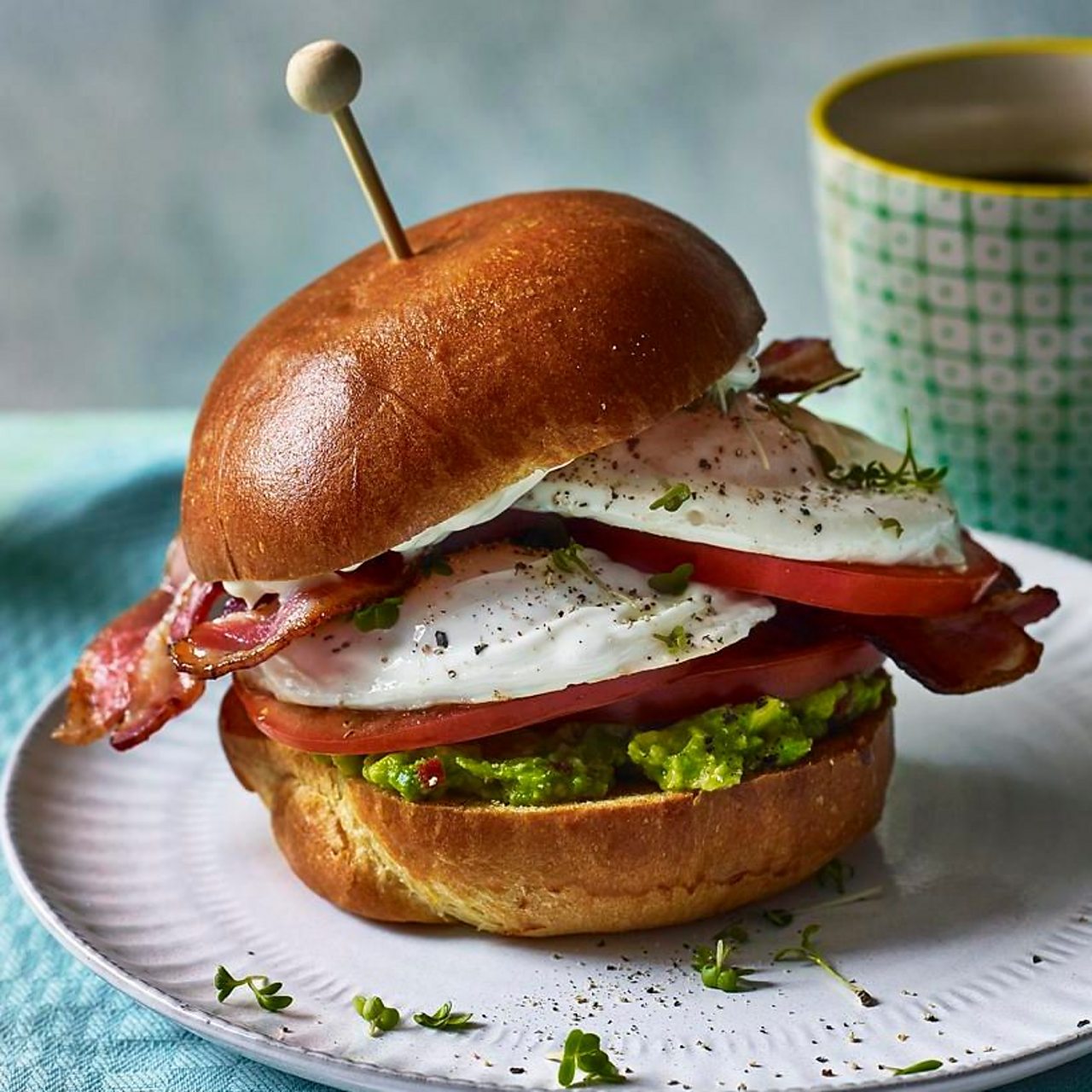 For the big Easter lunch
Fancy classic roast lamb or want to try something new this Easter? There's something here for you.