Anchovy essence recipes
A natural juice concentrate from anchovies, this is the British equivalent of Asian fish sauce and is a good substitute for it. Used sparingly it can add an extra kick to soups, stews and sauces.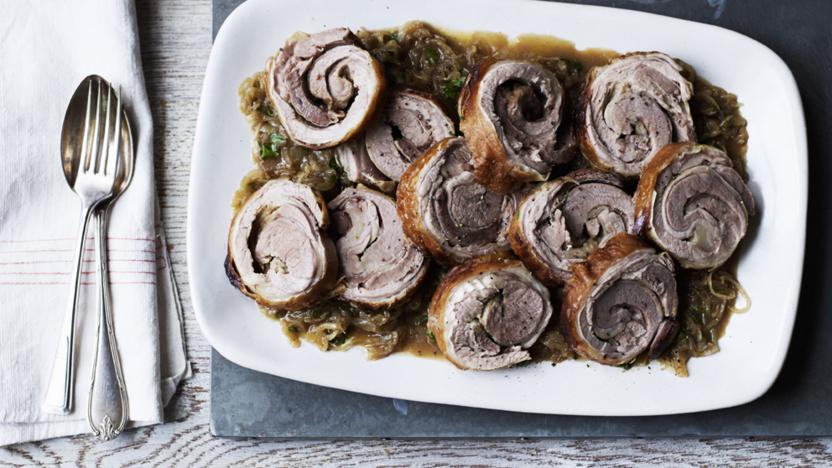 by Simon Hopkinson
Simon Hopkinson's slow-cooked lamb marries French technique with English soul for a tempting family dish.
Main course
More anchovy essence recipes