Almond cake recipes
Everyone needs an easy almond cake on their radar, as they are often naturally gluten and dairy-free, such as Nigella Lawson's apricot almond cake. Whether a thin sliver of James Martin's orange and almond cake, or a hefty wedge of Paul Hollywood's marmalade version, your cup of tea will be in perfect company.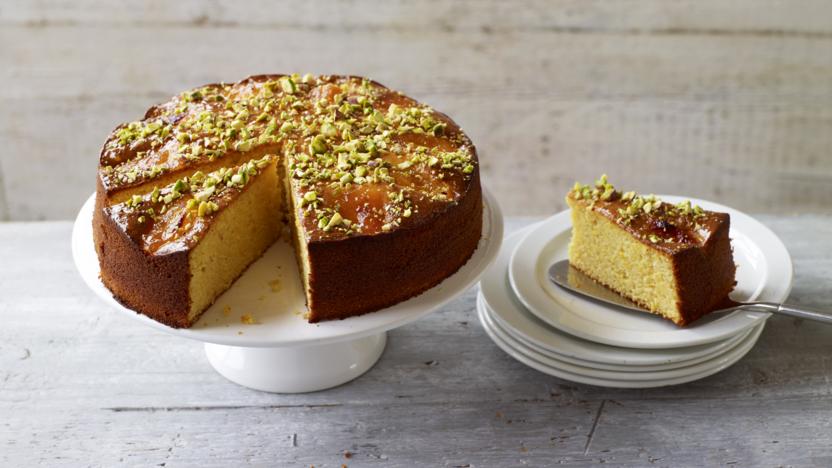 by Nigella Lawson
This is my idea of a perfect cake: simple, beautiful, fragrant and beguiling. I've been making this sort of cake, in one form or another, since my clementine cake in How To Eat, and I can't help but feel, with a certain calm excitement, that it has reached its apogee here.
For this recipe you will need a 20cm/8in round springform cake tin and a food processor.
Cakes and baking