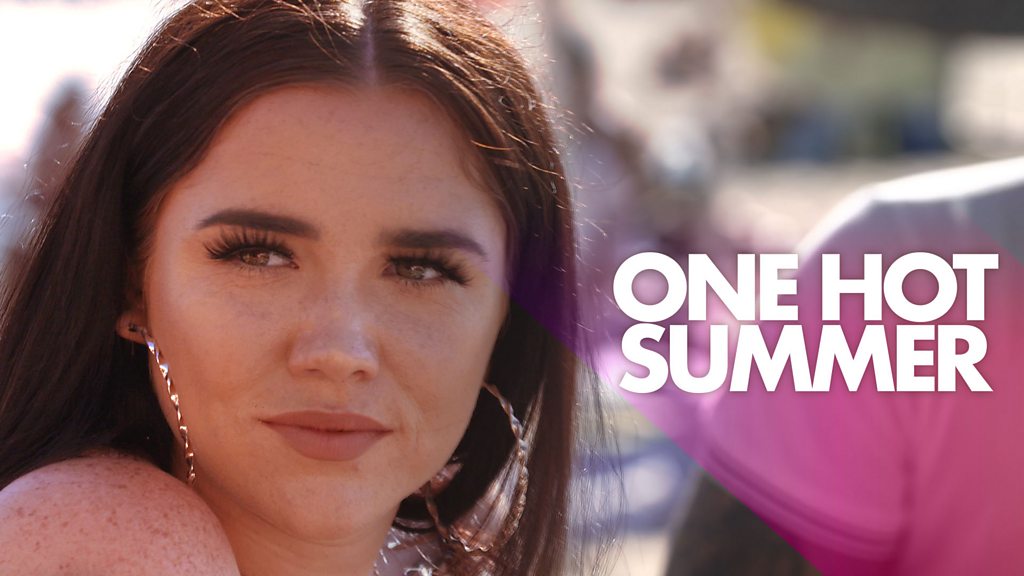 But the good news is...

You can watch all six episodes now on iPlayer

Why not start at the very beginning.

All for one, and one for all

So, that's it. All good things must come to an end.

Still not at this stage yet

Can someone show him the floss?

Definitely not the big or little toe

Just like the Bank Holiday weather we had here

Are you sitting comfortably?

When friends and boyfriends don't get on...

When someone suggests doing anything active on a Bank Holiday Monday

Watch your slanguage

North London v Yorkshire exchange slang...

And how's your Bank Holiday going?

Just close your eyes and picture yourself here

Episode 6 is live!

It's the FINAL EPISODE

Would totally buy this album

Every festival ever.

The worst.