Embracing diversity in everything we do
We're building on what we've done so far. We're going further and achieving more than ever - and we won't stop. Diversity and Inclusion will be ever more a core part of who we are and what we do, throughout the organisation.
We're launching some big new plans to open up the BBC to the very best talent from all backgrounds, and to embrace diversity in everything we do.
We already lead the industry in many areas of diversity and inclusion. And we have now made a commitment that more people from underrepresented groups will feature in our workforce and our content, both on-air and on-screen – including more lead roles.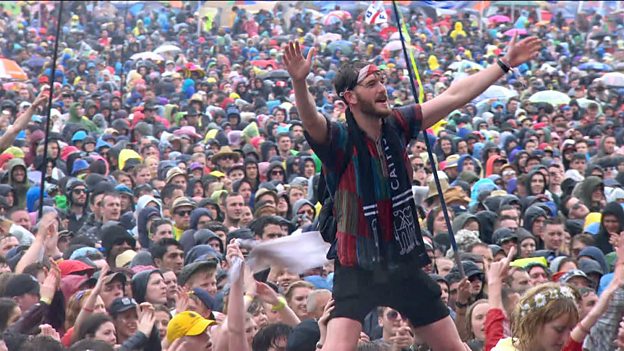 Take a look at some of the great work we've already been doing.

Search the site
Can't find what you need? Search here