The BBC's Creative Allies initiative brings together the creative industry to act in a meaningful way and educate their organisations and workforce on how to be real allies.
Please note: It is not permitted to use any part of the BBC Creative Allies 'The Ally Track' digital training tool for commercial purposes (to make a profit).
---
Many leaders recognise they must use their influence to ensure their industries take action to unleash, nurture and develop the creativity of the underrepresented.
Tim Davie
BBC Director-General
CREATIVE ALLY: SPONSOR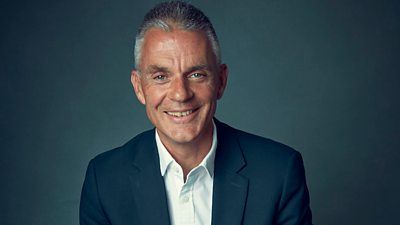 Changing the culture at an organisation needs to start at the top. I am proud that we are helping to bring together people from across our industry who have the power to promote diversity and inclusion - we all want to find new ways of working that help build a truly inclusive and diverse culture in our organisations. I am delighted that so many of our partners have already signed up as Creative Allies - we hope that many more will join us.
---
Imran Amed
Founder and CEO, The Business of Fashion
CREATIVE ALLY: AMPLIFIER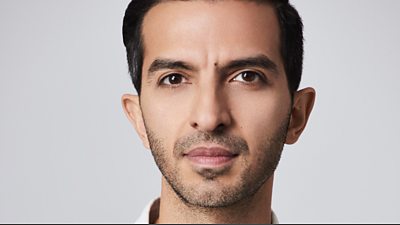 I am delighted to join the Creative Allies initiative with the goal of promoting allyship within our organisation, and within the global fashion industry.
---
Justin Cochrane
CEO, Clear Channel UK & Europe
CREATIVE ALLY: SPONSOR and CHAMPION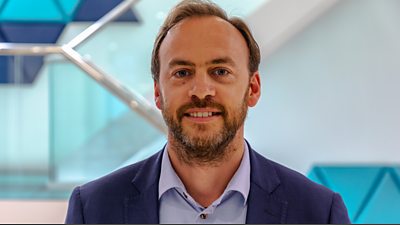 At Clear Channel we realise just how important it is to help develop the next generation of creative leaders, especially during the current climate, and how it's vital to make our industry more diverse and inclusive. I'm very proud to sign up as a Creative Ally Champion, and to commit to help drive forward and promote allyship,not just at Clear Channel, but throughout the advertising industry.
---
Marco Gobbetti
Chief Executive Officer, Burberry
CREATIVE ALLY: SCHOLAR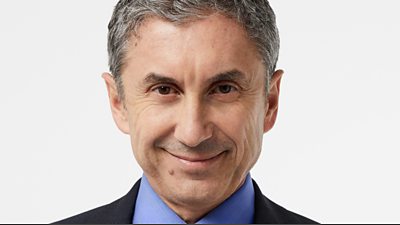 To build a truly inclusive culture and drive better representation throughout the creative industries, we must take meaningful action and active allyship is key to this. We're proud to join the BBC Creative Allies Initiative and we look forward to working together to champion future creative leaders from diverse communities and drive positive, lasting change.
---
Josh Graff
UK Country Manager & VP EMEA/LATAM, LinkedIn
CREATIVE ALLY: SPONSOR and AMPLIFIER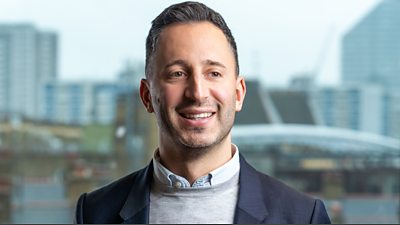 2020 has shown us there is still much work to be done to reach equality in society and in the workplace. Allyship is a vital means of driving change by embracing diversity everywhere, building a culture of belonging and enabling all to thrive.
Everybody can be an ally. Great allies support others through a host of different behaviours and are able to pivot from one to another - be it advocacy, championing marginalised voices, or a commitment to continuous learning.
---
---
Chris Hirst
Global CEO, Havas Creative
CREATIVE ALLY (as a business): SCHOLAR, UPSTANDER and CONFIDANT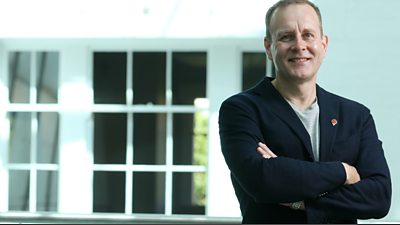 The first step in making real progress in Diversity, Equity & Inclusion (DE&I) is understanding where we are today and recognising that we have a long way to go. That's why we are delighted to commit to the BBC's Creative Allies initiative which supports our wider work in this area.
---
Jason Iley
Chairman and CEO, Sony Music UK & Ireland
CREATIVE ALLY: SPONSOR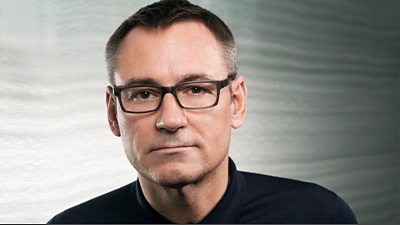 At Sony Music we aim to be the most diverse and inclusive company we can be. This is a welcome initiative to galvanize support and I'm proud to pledge my commitment as an ally.
---
David Joseph
Chairman and CEO, Universal Music UK
CREATIVE ALLY: CONFIDANT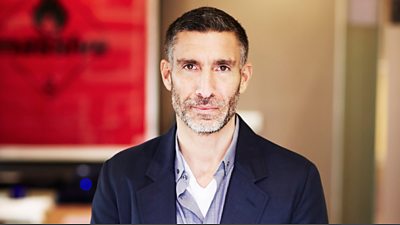 I'm delighted to be supporting the Creative Allies initiative which arrives at a crucial time for the creative industries. I'm a firm believer that allyship is a powerful way of breaking down barriers and nurturing the next generation of industry leaders, both of which are essential if we are to diversify and futureproof our creative sector.
---
Perminder Mann
CEO, Bonnier Books UK
CREATIVE ALLY: CHAMPION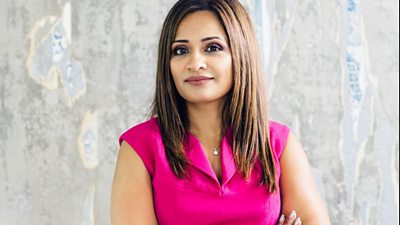 As both a CEO and as the daughter of first-generation immigrant parents from Punjab in India, I understand the importance of diversity and the potential impact from getting this wrong. The BBC Creative Allies initiative neatly aligns with our approach to inclusion at Bonnier Books UK and I look forward to working closely with June and the team at the BBC on strengthening this alignment yet further.
---
Caroline Norbury MBE
CEO, Creative Industries Federation
CREATIVE ALLY: CHAMPION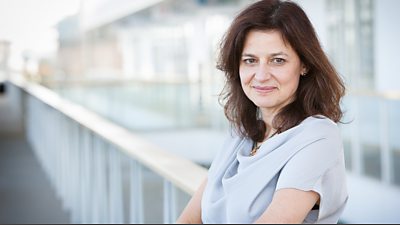 I am delighted to be supporting the BBC's Creative Allies Initiative. We know that there's much more to be done in terms of representation in the creative industries, and I believe this important initiative will help break down some of the barriers in the creative sector and beyond.
---
Caroline Rush CBE
Chief Executive, British Fashion Council
CREATIVE ALLY: CHAMPION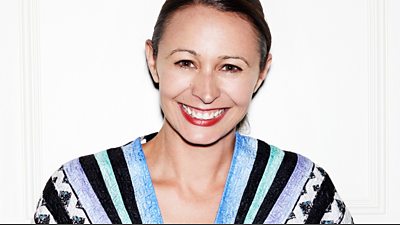 It is important that we keep the momentum going and we need businesses to understand that diversity and inclusion are not buzzwords or vague concepts, but that behind them are people. We are delighted to join the BBC Creative Allies initiative, collectively we will amplify our goal of promoting a diverse culture and giving opportunities to diverse talent from all backgrounds.
---
Rich Waterworth
General Manager, UK & Europe - TikTok
CREATIVE ALLY: CHAMPION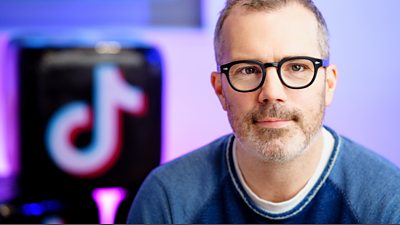 The Creative Allies initiative perfectly aligns with our goal of cultivating diverse creative talent across the UK - both within our own business and on our platform. We're proud to be one of the founding 'champions' and look forward to working closely with the BBC on this initiative.
A toolkit for change

Practical steps aiming to help shift production norms and build a more diverse and inclusive creative industry.

Reflecting our world

Inspiring organisations around the globe to create content that fairly represents our society.

Plotting the future

Five pillars to accelerate the change needed to ensure entertainment is inclusive of all voices in the future.