Religion and ethics commissioning
Religion and ethics has undergone a renaissance on air over the past 18 months, and we've started to see the emergence of exciting new on screen voices from Mehreen Baig to Adnan Sarwar.
In 2019, the BBC will place a special emphasis on religion and ethics programming with a whole year of programming across television, radio and digital which will explore Britain's beliefs and values.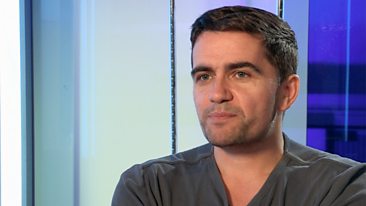 Watch Head of Commissioning Tom McDonald discuss commissioning religion and ethics content across channels
Religion and ethics on BBC One
Current opportunities:
Five documentary 'faith films' a year covering all the major religions for 10.45pm
We continue to be committed to celebrating the Christian faith on BBC One with Songs of Praise, documentaries during holy week, our advent films and exploring the topical and timely through Sunday Morning Live and The Big Questions.
In addition, we have opportunities for five outstanding documentary films a year exploring issues of faith in all the major religions. These need to be bold enough to stand out in the schedule at 10.45pm and offer privileged access and new insight. We are open with the form these can take, from presenter-led to observational documentary or beyond, but they need to have emotion and storytelling at their heart.
Our recent titles Faith Behind Bars, Canvey - The Promised Island and Islam, Women and Me are good examples of how to tackle the big modern questions of our time in a way that resonates with our audience.
Separately, we will commission into peak when the right project is pitched to us: next year we have Tom Daley exploring Surrogacy for us and a landmark series called Earth's Sacred Wonders in addition to the faith films. Ideas for peak time BBC One need a sense of scale but we are open to discussing any form or approach.
Religion and ethics on BBC Two
Current opportunities:
Constructed series with debate at their heart
Longitudinal access documentaries with insight into the inner world of religious institutions
Travelogues which explore big religion and ethics subjects
BBC Two is the home of privileged access to major institutions and we are seeking new access ideas in the religion/ethics space which will deliver eye-opening insights.
Travel has always been a brilliant way of exploring different religions, faiths and cultures. We're especially interested in finding ideas like Dangerous Borders: A Journey across India & Pakistan which gave a platform to new talent but also explored contemporary and timely issues.
We're equally interested in formatted ideas which have the potential to return year on year. They would need to complement our celebrity travel series Pilgrimage which is returning for a second series in 2019.
We know our audience value the unpacking of the moral/ethical issues which affect British society.
We are actively seeking landmark documentaries on ethical subjects and encourage suppliers to come to us with unique access or unique journalism.
Contemporary and hugely purposed - we will continue to seek out ideas that question ideas around faith, belief and ethics.
We Are British Jews, like Muslims Like Us before it, took a constructed approach to religion/faith and Abortion on Trial tackled a big subject in a bold, simple way.
For both our series and singles we want timely pieces with a sense of real authorship and distinctiveness. We want to be reflecting back at the audience the subjects they're talking about already at home.
We've started to talk about what would be the equivalent of A Dangerous Dynasty: House of Assad in the religion/ethics space (a brilliantly executed history series which had extraordinary twists, turns and testimony), and at the other end of the spectrum what would be the genre's equivalent of Victoria & Albert: The Royal Wedding? - something which a sense of pleasure and event.
Pitching
Religion and ethics commissioning sits within the wider specialist factual commissioning team. Tom McDonald is the Head of Specialist Factual and Natural History Commissioning. All proposals for religion and ethics should be submitted via BBC Pitch to the relevant commissioners as listed on this page.
Find out more about the commissioning and pitching process on the who we are and how we commission page and get top tips on how to pitch on the pitching for TV page. Producers in the nations and regions can also contact the factual nations and regions leads as listed on the Who we are and how we commission page. Producers with ideas for online and digital content linked to documentaries content will find further information on the factual digital commissioning page.
Information reviewed 2 December 2018
Watch more commissioning strategy videos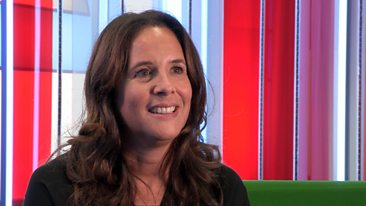 Factual commissioning
Alison Kirkham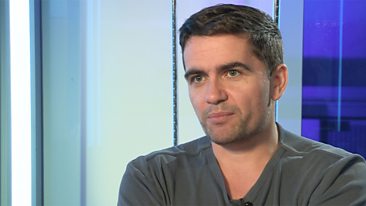 Specialist factual
Tom McDonald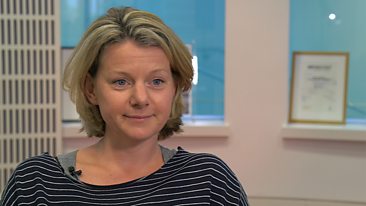 Digital factual
Daisy Griffith
Search
Can't find what you need? Search here.