Open University commissioning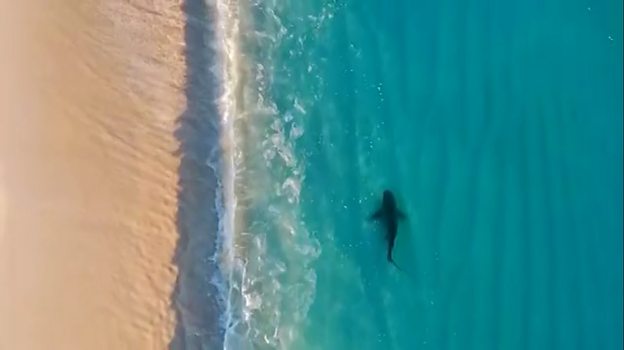 Watch a taster of our latest content
The BBC and The Open University (OU) combine the best of both organisations' resources and talents to reach the widest possible audience with innovative, exciting and inspiring content. They work in partnership to co-produce programmes for all BBC TV, radio, digital and online channels/platforms. In total they produce up to 35 projects a year.
A Learning Journey is the educational journey that enhances and enriches the broadcast/content experience that the viewer/user takes after watching, listening or engaging with programmes and/or online/digital content.
The OU, through its nominated academics, will provide regular input into the production process including reasonable attendance at production team meetings. The OU's involvement is managed by Broadcast Project Managers who are the primary contact between production teams and OU academics.
All Learning Journey projects shall include a request made to the audience to continue the Learning Journey by accessing free complementary materials produced by The OU. The call-to-action will be collaboratively agreed in advance of the online edit. See the OU production page for more information.
Programme makers should refer to the relevant BBC factual commissioning team or the key contact for The Open University.
Find out more about how to deliver to The Open University.
Priority subject areas
The OU is interested in factual commissioning in the areas of:
Arts and history
Business, management and law
Education and languages
Health, wellbeing and social care
Technology including, engineering, maths and computing
Science and nature
Social sciences including psychology
Current affairs
The OU is interested in supporting proposals which:
Inspire people to find out more about subjects or topics by engaging with content on OU and partnerships platforms, such as OpenLearn – the OU's home of free learning and nQuire – the OU's Citizen Science platform developed in partnership with the BBC, which supports a number of BBC projects eg Gardenwatch and Forest 404.
Provide the stimulus for further study at The Open University.
Are intellectually challenging and focus on priority subject areas.
Explore new ways of delivering content and interactivity for the audience, via mobile, online, apps. AR and VR and on demand services.
Stimulate 'local' audiences and provide outreach in Scotland, Northern Ireland, Wales and English Regions.
Connect to the OU's teaching and provide material for modules.
Overview of recent projects
BBC One
BBC Two
David Harewood: Psychosis and Me
Our Dementia Choir with Vicky McClure
What Britain Buys and Sells in a Day
The Brexit Storm: Lauran Kuenssberg's Inside Story
The Fifteen Billion Pound Railway
BBC Three
Wanted: A Very Personal Assistant
BBC Four
The Secret Story of Stuff: Materials of the Modern Age
Magic Numbers: Hannah Fry's Mysterious World of Maths
Radio 4
World Service
A History of Music and Technology
26th International Playwriting Competition
Learning English
BBC Ideas
Why your first memory is probably wrong
Can you really multitask? Finally, an answer
Why we see faces in clouds
Three ways to spot a conspiracy theory
How stories shape our minds
Have you been fooled by forensics on TV?
Plato's take on democracy and referendums
Wake up! Foucault's warning on fake news
What's the point of humiliation
Why do we chant at football matches?
Why is football so full of clichés?
What is flow and how can it help you achieve more?
Commissioning (for Learning Journey projects)
The Head of Broadcast and Partnerships at The Open University, Caroline Ogilvie, meets regularly with factual commissioners to identify future projects.
Working with the OU
Find out more about delivering to The Open University.
Terms of trade
The process is the same for independent productions and the agreement with the independent will incorporate the OU rights and requirements. Visit the How we do business page to read the BBC Business framework (Terms of trade).
Find out more about The Open University production and delivery requirements including credit and publicity guidance on the OU production page.
Search
Can't find what you need? Search here.
Search the site
Can't find what you need? Search here