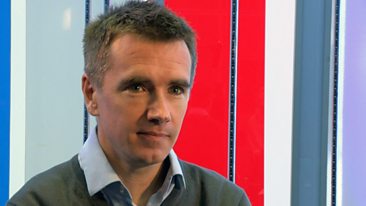 Commissioning on One: watch the video brief

Commissioning Editor Simon Young outlines current commissioning needs on the channel
Our content plays primarily at 8pm and 9pm and we are looking for stand-out 60 and 90 minute singles as well as landmark and returnable series
Our current focuses are:
Singles
These need to create a lot of noise for the channel and have broad appeal, with subjects that really capture the public's imagination, and talent that has the audience familiarity and scale to stand out on BBC One. Examples include the award-winning My Dad, The Peace Deal and Me with Patrick Kielty. We're also interested in ideas which continue the BBC's long tradition of being the broadcaster of record - marking major anniversaries and chronicling important chapters in British life.
New approaches
We want to see inventive approaches to history that make major moments in our past relatable to a modern audience. Examples include the series Danny Dyer's Right Royal Family and the feature-length single Suffragettes with Lucy Worsley.
Formatted series
This is our most important priority on BBC One. We want potentially returnable series that we can test in a short series run or as a pilot. The ambition is to build on formatted series such as Who Do You Think You Are?, which remains an important brand for us, as well as other BBC One history series such as 24 Hours in the Past, Turn Back Time and Italy's Invisible Cities. We want to find entertaining format engines for powerful history narratives that can return week on week and series after series.
Landmark series
We are looking for series that shape the national conversation. Stephen: The Murder That Changed a Nation (made by the documentaries department) is a perfect example of this kind of ambitious, thought-provoking series and we are also looking for history series that can raise the bar, both for the quality and impact of their story-telling.
Ongoing areas of interest:
Large scale revelatory history
Building on the success of singles such as The Coronation, which explored the crown jewels with a level of access that had never been seen before, we will always look for ideas with new insight and revelation at their heart, on subjects with which the BBC One audience are already familiar. We'll go back to the blockbuster subjects as long as we have a fresh take or approach - from the ancient world through to the 20th Century. Is there a way we can make these titles noisier, a bit more provocative, with a bit more room for a point of view?
Anniversary singles and specials
We're always on the lookout for imaginative ways of commemorating big anniversaries on BBC One.
Living history
BBC One has commissioned living history in the past – such as Turn Back Time – and it needs to be living history of national importance and scale, based in a precinct which a broad audience can instantly recognise. At its best, this kind of living history has the potential to grapple with contemporary issues, as Turn Back Time: The High Street perfectly exemplifies.
Commissioning opportunities
Opportunities for singles and series in 2019/20 and 2020/21.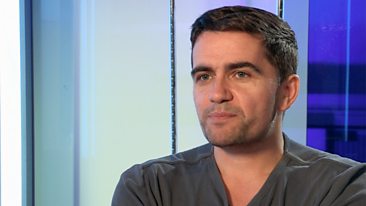 BBC history commissioning: watch Tom's overview
Pitching
Simon Young takes the lead on history commissioning at the BBC, which sits within the wider specialist factual commissioning team. Tom McDonald is the Head of Specialist Factual and Natural History Commissioning. All proposals for science should be submitted via BBC Pitch to the relevant commissioners as listed on this page.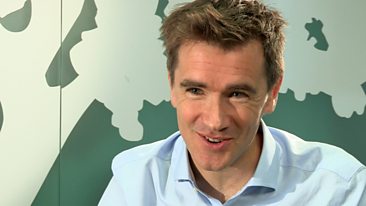 Pitching to history: top tips from Simon
Watch more commissioning strategy videos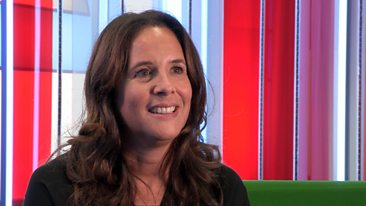 Factual commissioning
Alison Kirkham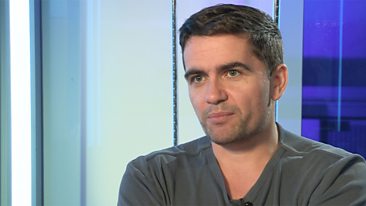 Specialist factual
Tom McDonald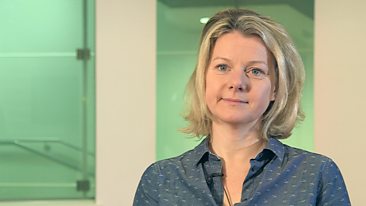 Digital factual
Daisy Griffith
Search
Can't find what you need? Search here.