Entertainment on BBC One
Areas we are interested in:
Peak shows for Saturday nights.
Saturday early evening series from the Nations, six to 10 episodes x 30 minutes. Tariff range: price targeted £100k to 150k for 30 to 45 minutes.
Scroll down to download the Mastermind and Celebrity Mastermind invitation to tender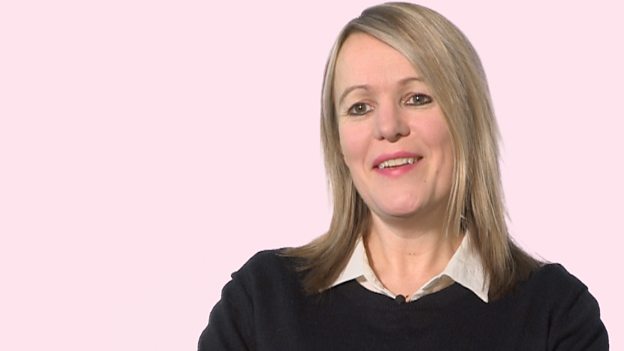 Entertainment: what we want
Entertainment on BBC One: watch our masterclasses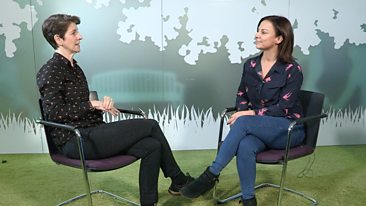 Peak entertainment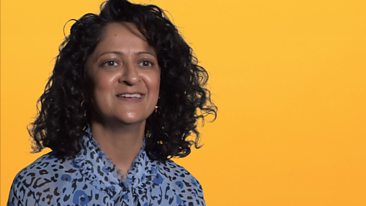 Early peak entertainment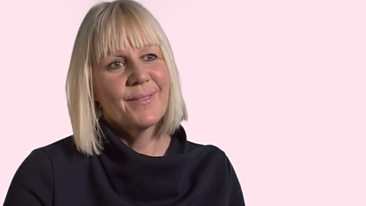 Quizzes
Saturday night: Peak
Think big in terms of scale and think carefully about talent (both on and off-screen), delivery and execution. The heart of the show needs to be more than a clever device.
Please think about whether your idea:
Has the scale to sit alongside shows like Strictly Come Dancing?
Can get the broad audience needed to deliver volume? Strictly delivers 11 million viewers each week and appeals both to old and young audiences
Has returnability?
BBC One on Saturday night 'Brings The Nation Together'. Ultimately Saturday nights should make the audience feel like joining in. That doesn't necessarily mean shows need to be interactive – for example in terms of apps and live voting - but the Saturday night show needs to make people have a reaction.
Shows need warmth in their storytelling and put stories and people that the audiences can relate and react to centre stage. They can be loveable or infuriating but ultimately the viewers want to spend their Saturday with them. Our audiences love the personal growth and the journey people go on in these shows, and those making the journey should have earned the right to be there.
Humour is key to Saturday night entertainment. We want our audiences to laugh out loud and laugh together. And we want them to laugh along with the people on screen enjoying themselves.
Scale doesn't necessarily mean physical scale or the monetary scale of a prize - it's about why our audience would care or come back to this not just week on week but year after year. Who wins the glitter ball trophy in Strictly is a source of national debate.
Performance has traditionally worked well but please think about how the format can take it into a new space. Is there an aspect of the judging that feels new but that has the familiarity we know audiences want? We're happy to look beyond performance but still need the values and elements that are enjoyed in our current performance hits on Saturday night.
Talent is a central premise for Saturday nights. Please think about the people a show can be built around. Are there clever combinations of talent that help deliver the broadest audience? Audiences love to see icons they know they can trust, who speak about a subject with authority and have a cross generational appeal. They need to have a very clear role in the show, whether as host or judge. Think outside of the box in terms of presenters and think about new talent. Are there people who are well known for one thing, for example as a performer, star of a drama or a musician but could also play a central role on Saturday nights?
Saturday night: Early peak
We don't want to over-prescribe but are looking for a format full of innovative moments commanding a reaction that draws people in and makes them stay.
Early peak is a busy time in the house so rapid-fire content works well here, but it needs to be wrapped up in a clear narrative and live in a clear and distinctive world. As we're catering to a family audience ideas need breadth and must offer something for everyone. Visually it should feel like the easy start to the big night in –with guaranteed laughs, distinctive visuals and clear intention with multiple entry points.
How should I submit my ideas and who should I pitch to?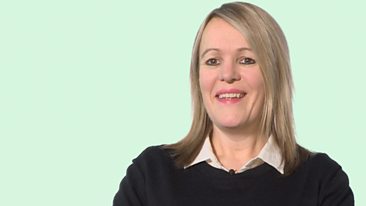 Pitching to entertainment
Hear Kates top tips
Working with us - find out more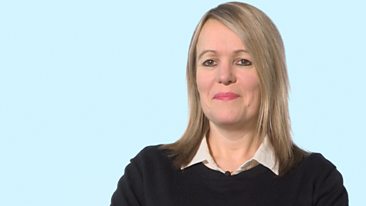 Working with us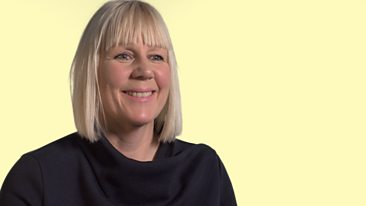 Commissioning in the Nations
The BBC One audience
Entertainment brings mass audiences to BBC One and offers shared viewing experiences that appeal across genders and generations. It can also be really effective at attracting younger audiences to the channel.
During the week pre-watershed shows which are informative but light-hearted, laid-back and family-friendly work well. Meanwhile later in the evening, when physical activity has ceased and it's all about the mind, the less traditional audience is ready to experiment and has fewer set expectations.
On Saturday nights the audience want to see high quality, big scale entertainment which gives them a sense of escape and release and which they can share with others, both at the time and afterwards.
For families, Saturday teatime viewing is often driven by children, with parents' priority being just enjoying time together. But for the children, it should feel different and grown-up compared with content on specialist channels. Ultimately multi-layered shows like Total Wipeout which can meet the needs of both adults and kids at the same time work best.
Updated 18 April 2018
View entertainment priorities on other channels
Show more
Find commissioning information for other genres
Search
Can't find what you need? Search here.