Drama commissioning on BBC Two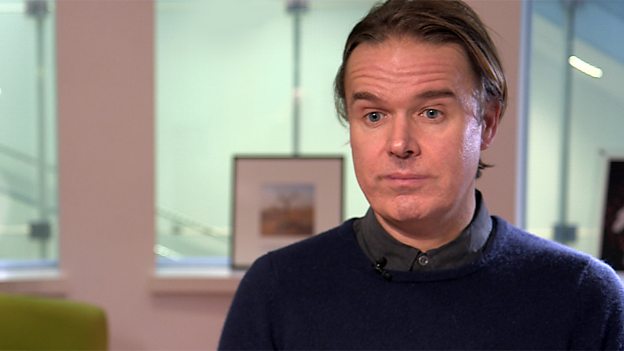 Drama on BBC Two - find out more
Search
Can't find what you need? Search here.
BBC Two is a brilliant place to innovate in terms of what our audience expects from BBC Drama. We want drama on Two to expand and enrich the cultural footprint of the BBC, creating programmes that feel so outside of the ordinary that they become cultural events in their own right – through subject matter, authorship, or ideally both. BBC Two pieces should appeal to the head and the heart, be subversive and soulful.
We want our creative teams to tell stories that really provoke debate by offering us a singular vision or point of view. Hugo Blick's Black Earth Rising is a great example of what we like to do on Two, expanding the possibilities for what a political thriller looks and feels like while asking challenging questions in nuanced and profound ways. Meantime in MotherFatherSon Tom Rob Smith offered a unique approach to storytelling in an ambitious yet deeply personal piece.
We want a variety of forms on the channel and this can mean new shapes and approaches, such as Trigonometry, a series of eight 45 minute episodes that take a forensic, playful and imaginative look at romantic relationships now. We are flexible about series, mini-series and singles, wanting producers to feel genuinely unconstrained by form on Two. Singles like Mother's Day and King Lear showcase our range, alongside state of the nation mini-series like the thought-provoking thriller Collateral.
Diversity in all its forms is of key importance to drama on BBC Two. We want to reflect and represent a wide range of audiences in pieces like The Luminaries (adapted by Eleanor Catton from her Man Booker winning novel) and Giri/Haji, set between Tokyo and London. Drama on Two should feel influential and able to break the mould.
Watch more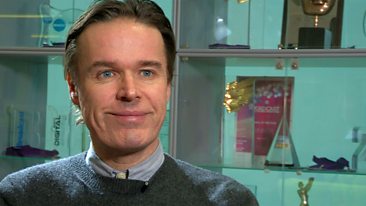 Top tips for pitching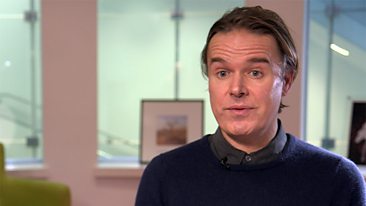 Working with the team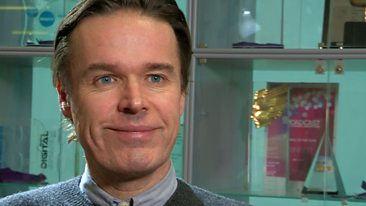 Piers discusses talent and diversity
Pitching to BBC drama
All proposals should be submitted via BBC Pitch to the relevant genre controller or commissioner.
Members of the public unattached to an independent production company or agent can not use BBC Pitch. Instead, please visit the BBC Writersroom website for information about how to write for BBC Drama or the Ideas from the public page for further opportunities to work with the BBC.
BBC Writersroom
BBC Writersroom is a cross-genre department for scripted content working with and developing both new and experienced writers
Search the site
Can't find what you need? Search here