Drama commissioning on BBC Two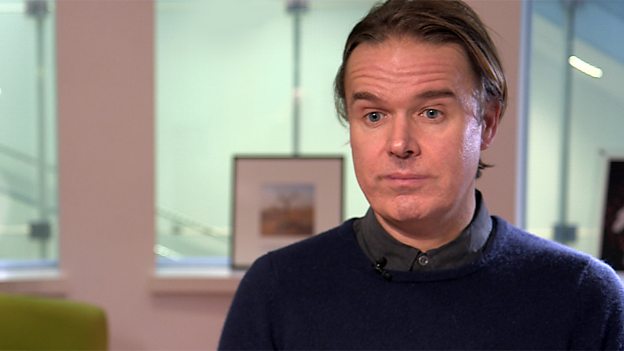 Drama on BBC Two - find out more
Search
Can't find what you need? Search here.
BBC Two is a brilliant place to push the boundaries in terms of what our audience expect from BBC drama. We want drama on Two to expand and maximise the cultural footprint of the BBC, creating programmes that feel so outside of the ordinary that they become cultural events in their own right - either through subject matter or author.
We want our directors and writers to tell stories that really provoke debate by offering us a singular, authored point of view. Top of the Lake is a great example of what we want to do on Two, pushing the boundaries in terms of how a police show looks whilst offering a clear and personal take from writer-director Jane Campion, and King Charles III used a unique approach to storytelling, offering a unique treat for viewers.
We want a variety of forms on the channel and aren't afraid to try new shapes and approaches such as Trigonometry, a series of eight x 30 minute episodes that take a forensic look at romantic relationships now. We are looking for series, mini-series and singles but want producers to feel genuinely unconstrained by form here. Drama on Two should feel influential and able to break the mould.
Diversity in its varied forms is of key importance to drama on BBC Two: we want to reflect and represent a wide range of BBC audiences. Single dramas like Marvellous, The Boy with the Topknot, and NW feel fresh and modern and serve as great examples of accessible programming with a sense of diversity.
Watch more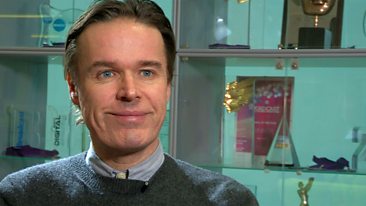 Top tips for pitching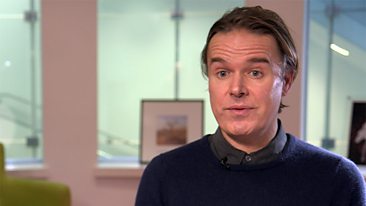 Working with the team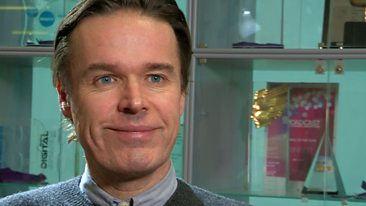 Piers discusses talent and diversity
Pitching to BBC drama
All proposals should be submitted via BBC Pitch to the relevant genre controller or commissioner.
Members of the public unattached to an independent production company or agent can not use BBC Pitch. Instead, please visit the BBC Writersroom website for information about how to write for BBC Drama or the Ideas from the public page for further opportunities to work with the BBC.
Please note subtitles will be added to all videos as soon as possible.
BBC Writersroom
BBC Writersroom is a cross-genre department for scripted content working with and developing both new and experienced writers
Latest BBC Writersroom opportunities
Search the site
Can't find what you need? Search here