Drama commissioning on BBC Three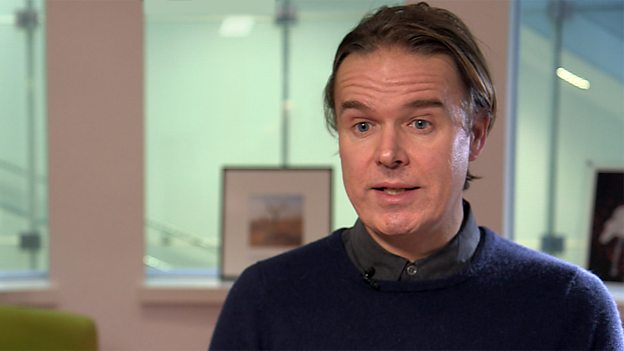 Find out more about commissioning for Three
Search
Can't find what you need? Search here.
We want to take advantage of BBC Three as a digital platform, free from the constraints of traditional linear programming. Following up on programmes such as Overshadowed, we want to be really flexible in terms of form and tone by commissioning shows with shorter episode lengths, or even episodes of varying lengths across a series.
Most importantly, BBC Three should be the place in which writers with a distinct voice are speaking directly to a younger audience and representing what it means to be a young person in Britain today. We want BBC Three to be the engine room for new writing and onscreen talent for BBC drama and beyond.
This is a great place for new talent, both on and off-screen, to find their voice so if you are a young writer or writer-performer we encourage you to partner with a producer who can help develop your story and bring it to us.
Visit the BBC Three commissioning page for more info and watch the latest video brief for Three below.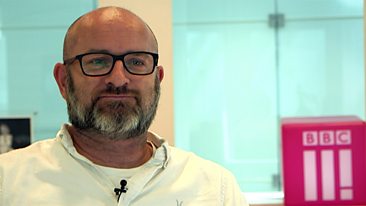 Watch Digital Controller Damian Kavanagh outline his latest needs for the channel
Find out more about the new editorial pillar, current needs and how to pitch
Find out more about drama commissioning in the below videos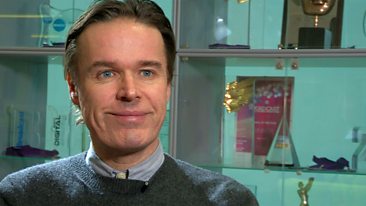 Pitching: top tips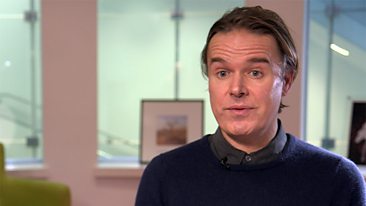 Working with the team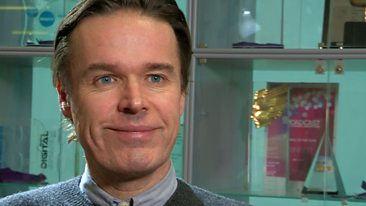 The importance of talent
Pitching to us
All proposals should be submitted via BBC Pitch to the relevant Genre Controller or Commissioner.
Members of the public unattached to an independent production company or agent can not use BBC Pitch. Instead, please visit the BBC Writersroom for information about how to write for BBC drama or the Ideas from the public page for further opportunities to work with the BBC.
Please note subtitles will be added to all videos as soon as possible.
BBC Writersroom
BBC Writersroom is a cross-genre department for scripted content working with and developing both new and experienced writers
Latest BBC Writersroom opportunities
Search the site
Can't find what you need? Search here