Drama commissioning on BBC One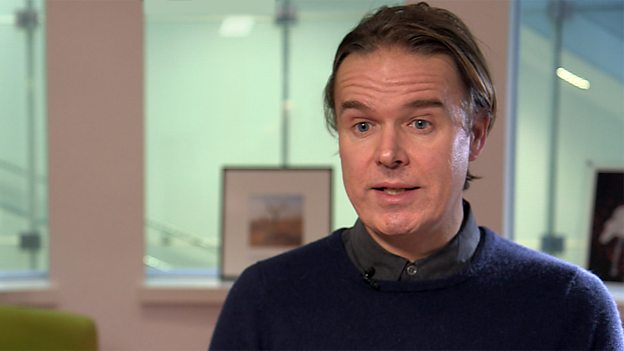 Search
Can't find what you need? Search here.
BBC One attracts a wide and diverse audience and we want to provide a range of programmes that inspire, challenge and entertain our viewers. Longer six or eight part series and serials have a place alongside mini-series, singles and our much-loved long-runners like EastEnders, Casualty, Doctors and Holby City. Across the year on BBC One there are an extraordinary range of opportunities for writers and producers to create drama which really stands out.
We want you to bring your boldest and most ambitious drama ideas to BBC One. Again and again we have found that our riskiest, most original pieces have become our most iconic shows. From talked-about series like Bodyguard and The Cry, to factual dramas like Mrs Wilson and A Very English Scandal, work that puts authorship first, delivers a fully realized vision and pushes the boundaries of how heartland stories are told defines successful drama on BBC One, thus the decision to showcase the next season of Peaky Blinders in our most mainstream space.
'Talkability' is an important quality of BBC One drama. This could be achieved by a factual story that unpacks a key event from our shared history, including singles such as Damilola, Our Loved Boy, impactful event drama like Three Girls or an imaginative reinterpretation such as Sally Wainwright's glorious celebration of the life of Anne Lister, in her series Gentleman Jack. It can also be a fictional world which digs deeply into relatable aspects of our lives, contemporary or period, as with The Victim or Call the Midwife.
Thrillers and stories which have a strong investigative narrative allow us to explore the complexities of ordinary life and how the world is changing, using recognizable genres but taking our audiences somewhere compelling and surprising, as with Line of Duty and Luther.
Adapting classic titles with a modern eye, like Les Miserables or Dracula, is a staple of BBC One. But we also look to dramatise big historical events either of the not-too-distant past as in The Trial of Christine Keeler, or our deeper and less well known history as in The Long Song, both of which shine a light on how we became who we are today.
We are always looking at all the different ways of bringing the family together to view, and alongside Doctor Who we have the exciting and epic adaptations of modern classics His Dark Materials and Noughts and Crosses.
Programmes which reflect the diversity of modern British life such as Informer, Dark Mon£y or Years and Years are incredibly important to BBC One. We are always seeking more work from diverse writers and directors, and working to broaden the range of female writers and directors we collaborate with, and by doing so extend the scope of stories we tell. We need to be working with talent of all backgrounds to deliver a new generation of standout event pieces alongside a refreshed slate of beloved returners to BBC One.
Watch more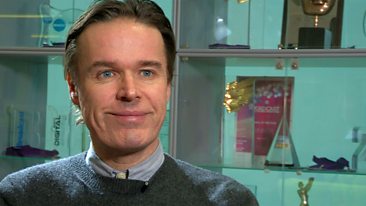 Pitching to BBC drama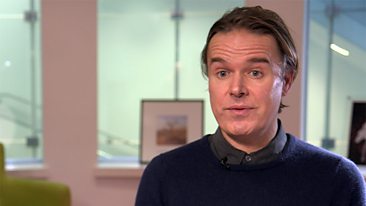 Working with us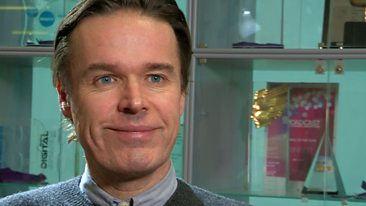 Talent and diversity
Pitching to us
All proposals should be submitted via BBC Pitch to the relevant genre controller or commissioner.
Members of the public unattached to an independent production company or agent can not use BBC Pitch. Instead, please visit the BBC Writersroom website for information about how to write for BBC Drama or the Ideas from the public page for further opportunities to work with the BBC.
BBC Writersroom
BBC Writersroom is a cross-genre department for scripted content working with and developing both new and experienced writers
Latest BBC Writersroom opportunities
Search the site
Can't find what you need? Search here