Drama commissioning on BBC One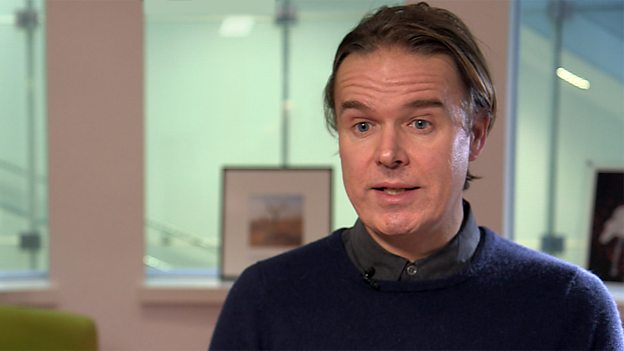 Search
Can't find what you need? Search here.
BBC One attracts a wide and diverse audience and we need to ensure that we offer a broad range of programmes that provide something enjoyable for everyone. Six or eight part dramas have a place alongside shorter serials, singles and established long-runners like EastEnders, Casualty, Doctors and Holby City. Across the year on BBC One there are an extraordinary range of opportunities for writers and producers to create drama which really stands out.
Don't be afraid to bring your boldest and most ambitious drama ideas to BBC One. Over recent years we have found that our riskiest, mould-breaking ideas have become our most high profile shows. That's across the whole range of shows which BBC One is home to. From talked-about series like Doctor Foster, The Missing and Happy Valley to factual dramas like The Moorside and Three Girls. The same can be said of single films too like The Child in Time and Damilola: Our Loved Boy. Drama on BBC One should push the boundaries of the mainstream.
'Talkability' is an important quality of BBC One drama. This could be achieved by a factual drama which tackles an iconic true story or through an entirely fictional one which digs into a big relatable aspect of contemporary life. Recent examples include The Replacement, Doctor Foster and Trust Me.
Thrillers and stories which have a strong investigative aspect to them allow us to dig deeply and explore how the world around us is changing and the hidden complexities of ordinary life.
Adaptation of classic titles like War and Peace or iconic novels like The Little Drummer Girl are a staple of BBC One. But also true stories which dramatise big historical events are another great way of exploring British life. A Very English Scandal is a great example of how depicting events of the not too distant past can shine a light on our world now.
Programmes which reflect the diversity of modern British life such as Informer and McMafia are incredibly important to BBC One. We are looking for more work from diverse writers and directors and to broaden the range and number of female writers we are working with too. We want to be working with talent of all backgrounds to deliver a new generation of standout event pieces alongside a new slate of big returners to BBC One.
Watch more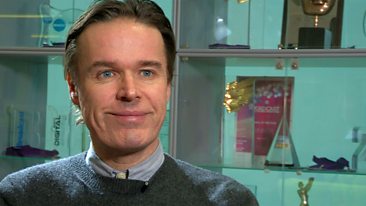 Pitching to BBC drama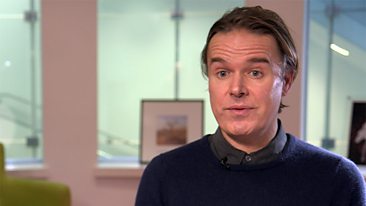 Working with us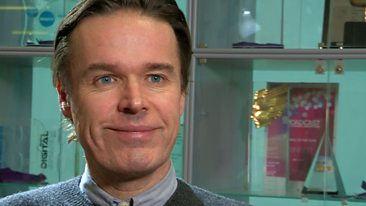 Talent and diversity
Pitching to us
All proposals should be submitted via BBC Pitch to the relevant genre controller or commissioner.
Members of the public unattached to an independent production company or agent can not use BBC Pitch. Instead, please visit the BBC Writersroom website for information about how to write for BBC Drama or the Ideas from the public page for further opportunities to work with the BBC.
Please note subtitles will be added to all videos as soon as possible.
BBC Writersroom
BBC Writersroom is a cross-genre department for scripted content working with and developing both new and experienced writers
Latest BBC Writersroom opportunities
Search the site
Can't find what you need? Search here