Watch Controller Piers Wenger outline BBC drama commissioning including top tips for pitching and how his team works. Click through to the channel pages for detailed, up to date commissioning information for BBC One, Two and Three.
Members of the public unattached to an independent production company or agent should visit the BBC Writersroom website for information about how to write for BBC drama or the Ideas from the public page for further opportunities to work with the BBC.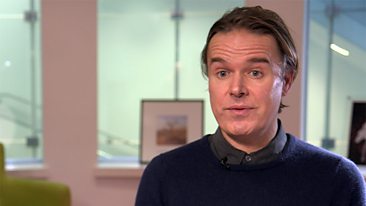 Controller Piers Wenger outlines drama commissioning
Our commissioning needs across channels: watch more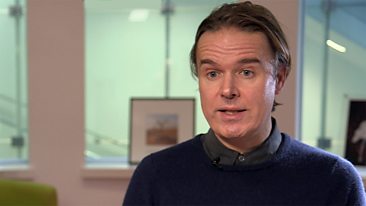 Drama on BBC One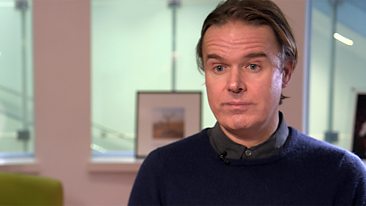 Drama on BBC Two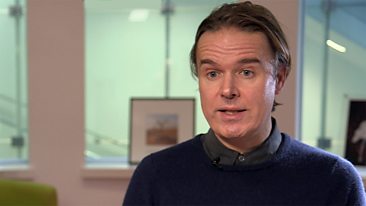 Drama on BBC Three
BBC Writersroom
BBC Writersroom is a cross-genre department for scripted content working with and developing both new and experienced writers
Search
Can't find what you need? Search here.