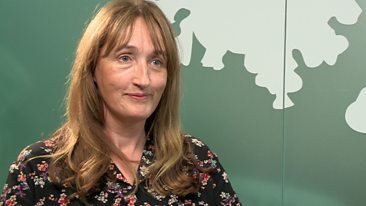 Watch Head of Commissioning Clare Sillery outline documentary commissioning on BBC Two
We currently need
Access series, both institutional and more constructed pieces
Big single films at 9pm, potentially fronted by new talent with authority, a strong viewpoint and real connection to the subject
Series with light constructs and warmth for mid-week at 9pm, transformation works well and could possibly feature travel
Sunday night 9pm series that can be enjoyed by the whole family. Perhaps a new take on travel and adventure?
Find out more
Access
Access on BBC Two can fall loosely into two broad categories: institutional access such as Hospital and more constructed pieces such as The Mighty Redcar which don't rely on the keys to an organisation but build a story in a different way.
Hospital was a game changer in terms of access for us as it went far beyond the exploration of a single hospital. It posed a question about how you take decisions with limited resources and the consequences of the decisions across a whole Hospital Trust. The production process was shaped around gathering the stories in a way which allowed us to see this. We have a new series going out in the autumn which will pose a similar question inside an academy trust of schools in Bristol.
Our three part series Flatpack Empire invited the audience into top to bottom access to the secrets of Ikea, the world's biggest furniture business. As well as taking us inside the workings of a global business it was multi layered, exploring questions about how we live today and our sense of what a home is.
Series like The Mighty Redcar don't have access to one place or institution, but still ask an open question that can be explored through a multitude of ways, revealing and revelling in the complexity at the heart of the questions and issues of modern society. This alternative access is crucial for the channel. The Mighty Redcar explores the challenges facing the younger generation born and raised there and asks what kind of future their home town can offer them. Generation Gifted, a new longitudinal series which will follow a group of kids who have been identified as academically talented and who are on free school meals, will explore issues of social mobility and the importance we place on education in the modern world.
How else can we explore topical and important issues?
Single films
Authorship from film makers is crucial on Two. We want distinctive films on broad subjects like Dan Gordon's remarkable Hillsborough. We want films which invite the audience to look at a familiar subject through fresh eyes or really challenge the way we think like Molly Dineen's Being Blacker. Authored films like Louis Theroux's Dark States trilogy of films about modern America continue to work brilliantly. We'd like to find more new authors with interesting and potentially controversial perspectives.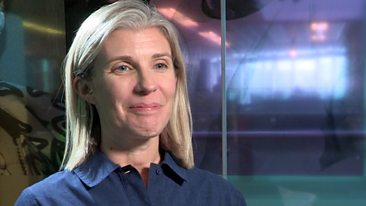 Watch Emma Loach discuss what the team want for singles on BBC One, Two and Three
Popular formatted documentaries
New, innovative popular documentary formats with heart are important to us in the mix for BBC Two because they allow us to explore our passions or find new ones. They can come in lots of different forms including light constructs, where a premise is set up and we follow how events unfold in a documentary style like Gareth Malone's Choir type series. They need to have a timely question at their heart. We are keen to introduce more scale to these ideas – possibly through volume but also in terms of the ambition of the idea itself. We look for warmth, authenticity, depth.
Sunday nights
Short travel and adventure and military series have worked well here in the past, as have single films like George Best: All by Himself, but we are keen to find series which have more volume (up to six parts). We are interested in exploring more constructs, light talent-led transformation. Needs to have a question at its heart like The Real Marigold Hotel. The time slot is a precious hour at the end of the weekend and we are often competing with fantastic drama. Our content has to be inviting, special, warm and have confidence in its premise.
Travel
We need this to be inventive on Two. Where can we go that we haven't visited before and what are the questions and premises we can explore via travel? Marigold had a sense of purpose, was fun and reinvented the genre. Talent is important here, we need new authentic faces that are genuinely connected to the journey or theme.
Pitching
All proposals should be submitted via BBC Pitch to the relevant genre controller or commissioner. Find out more about the commissioning and pitching process on the Who we are and how we commission page and get top tips on how to pitch on the Pitching for TV page. Producers in the nations and regions can also contact the factual nations and regions leads as listed on the Who we are and how we commission page.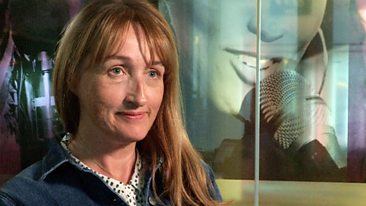 Pitching to BBC documentaries: top tips
Information updated 22 May 2018
Digital content for BBC Factual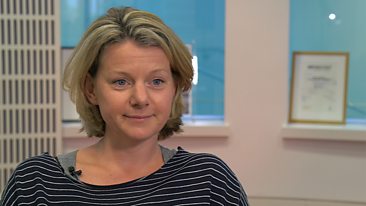 Search
Can't find what you need? Search here.