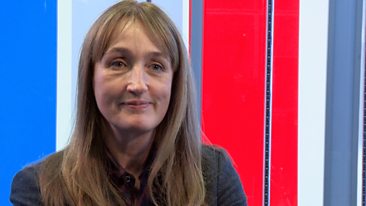 Watch the latest video brief for BBC One

Head of Commissioning Clare Sillery outlines her needs for the channel
We currently need
Access series: both to big, broad national institutions and also warmer precincts that retain the real narrative drive we need for our audience on the channel as well as big characters
Popular or lightly formatted documentaries which explore important issues like The Week the Landlords Moved In or have warmth, wit and a question at their heart like The Real Marigold Hotel and Marigold on Tour
Big single films of 60 or 90 minutes like Ben Antony's Grenfell or authored films like Nadiya on Anxiety.
Ongoing areas of interest
Access
Access is always a priority. Our recent successes, Ambulance, The Met: Policing London and Reported Missing all have hard core storytelling at their heart and dealt with genuinely topical issues. What makes these ideas uniquely BBC One is the real life drama they deliver to the audience whether it's paramedics saving lives or the police searching for children who have been reported missing.
In addition to driving narratives these programmes need big characters, offer real depth and relevance, opening a window into the social issues affecting us today.
What other areas could we explore with our access programmes beyond blue flashing lights to encompass warmer precincts. We have recently commissioned two series in different precincts – one in hospitality and the other in retail. These are places that are accessible and have big characters and stories we can all relate to.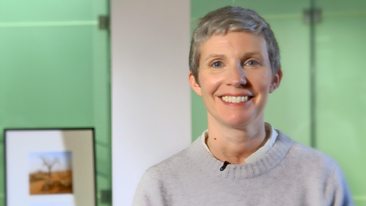 Access documentaries: watch the video brief

Commissioning Editor Emma Loach discusses what documentary access looks like across BBC channels
Popular or lightly formatted documentaries
We need popular documentary formats with a difference. The Real Marigold Hotel and The Real Marigold on Tour brought a new, fresh way of using celebrity experience to explore important areas of life in witty and entertaining ways. How else can we use light constructs to explore subjects in a documentary style? The series The Week the Landlords Moved In was a deceptively simple premise which brings real revelation about our values and way of life today. What else could we do that is timely, warm hearted and popular?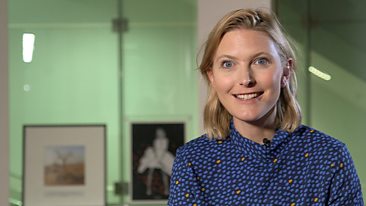 Light constructs: watch the video brief

Commissioning Editor Emily Smith outlines what she looks for in lightly constructed documentary formats
Single films
Powerful single films are very important on BBC One. We look for big broad subjects that can offer scale and impact and form part of the national debate, like our upcoming authored film on Knife Crime. They can also be films which mark a past event which has taken on national importance like Grenfell, a film that told the story of the tragedy from within the community and voiced the unity and resilience of the survivors.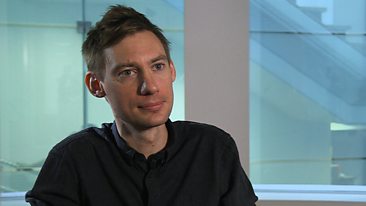 Single films: watch the video brief

Commissioning Editor Hamish Fergusson gives his top tips for high impact singles across channels
Documentaries New Directors initiative
The BBC's Documentary Directors' Initiative is returning for a third year to continue nurturing and championing new talent and once again offering six aspiring film makers the opportunity to make their first long-form documentary. Visit the BBC Careers website to apply.
Successful applicants are housed at leading production companies and partnered with executive producers who act as mentors throughout the process of making the film. In the past this has included Morgan Matthews at Minnow, Katie Bailiff at Century and Fran Baker at Blakeway North. The initiative also includes masterclasses in crucial areas of documentary making which have included Peter Dale on storytelling, Kirsty Cunningham and Sacha Mirzeoff on compliance and Chris Bird and Sam Santana on editing.
The films are commissioned for BBC Three with most also being transmitted on terrestrial channels. Alumni of the initiative include Lizzie Kempton and her film, Manchester Bomb: Our Story on a tragedy that affected the nation and Dominic Sivyer with his very personal film, Grandad Dementia & Me.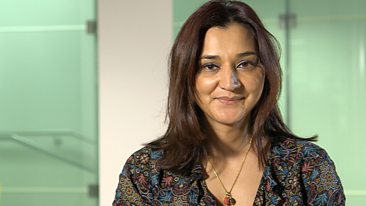 Find out more about the New Directors Initiative

Commissioning Executive Beejal Patel discusses how the scheme for new talent works and some previous success stories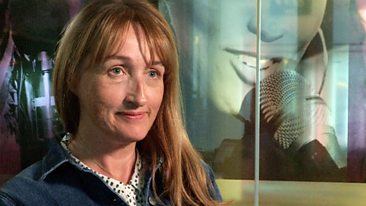 Pitching to BBC documentaries: get the top tips

Clare gives advice for producers pitching to BBC documentaries
Digital content for BBC Factual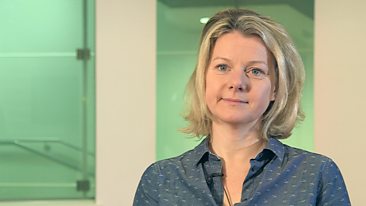 Search
Can't find what you need? Search here.