Storyville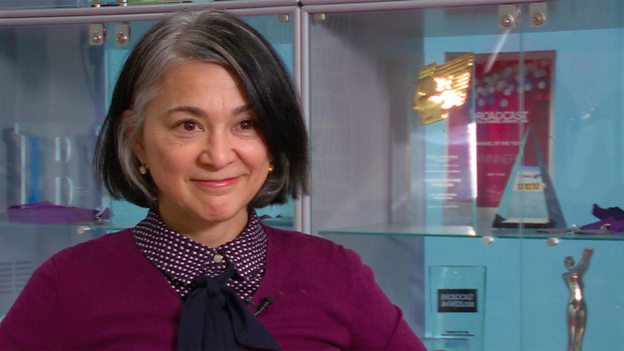 Commissioning Editor Mandy outlines her editorial priorities and how to pitch
Storyville has developed an enviable reputation since its inception twenty years ago for award winning documentaries that have had an impressive impact both in the UK and internationally.
We aim to bring the most compelling stories from around the world to the screen. That gives us amazing scope to commission across a huge range of genres and subjects, both retrospective and unfolding and work with a wide range of filmmaking talent from all over the world.
The strand looks for ambitious, narrative, contemporary films to commission in co-production with other funders, to pre-buy or acquire. We aim to broadcast films at an hour or 90 minutes in length.
Storyville has broadcast over 650 films, from some 70 countries, the strand has garnered a staggering array of awards: four Oscars, 16 Griersons, three Peabodys and three International Emmys.
Visit the Storyville programme website for further information about the films and to see programme clips.
Commissioning priorities
Groundbreaking films with compelling narratives and strong characters, which though international in scope, have themes that touch us all.
Submissions
If you have programming that fits our requirements and priorities, please register and submit via our online submission system.
This system is for projects looking for co-production or pre-buy investments only. Producers seeking BBC funded commissions should submit programme ideas through BBC Pitch to the relevant genre lead or controller.
Find out more about BBC Television acquisitions.
Information reviews 19 January 2018
Search
Can't find what you need? Search here.
View documentary priorities across channels
Show more
Find commissioning information for other genres
Search the site
Can't find what you need? Search here