Documentary commissioning
From BBC One's three part series Stephen: The Murder That Changed a Nation to BBC Two's Hospital, the key words you should think about when developing content for us are timeliness, scale and ambition. Our slate sits across channels and platforms and there are a huge range of shapes and durations we can play with in series and single films.
Our content has a crucial role to play in helping us to make sense of an increasingly complex world, taking us right to the heart of the biggest and most challenging stories. We want BBC documentary series that matter now and tell the stories that impact people's lives today. We are also keen to build on the variety of tone across our documentary output – ranging from the warmth of Ambulance to the humour of Valley Cops and Last Chance Lawyer NYC - and are currently looking for series and singles with a distinctive, irreverent and mischievous tone.
On and off screen talent remains crucial across all the channels and we are keen to find ways of exploring new and established talent. We want ideas which reflect diverse voices which come with a strong sense of place and identity.
Watch the latest video briefs for documentaries across BBC channels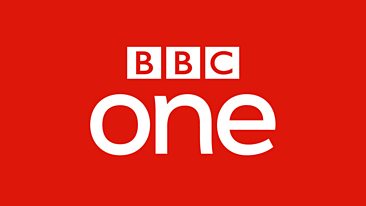 Documentaries on One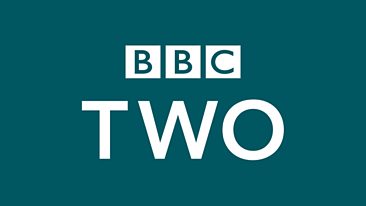 Documentaries on Two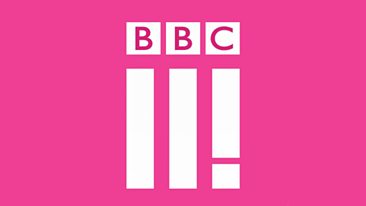 Documentaries on Three
Documentary masterclasses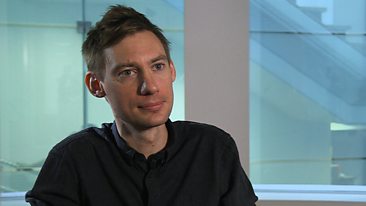 Single documentaries

Commissioning Editor Hamish Fergusson gives his top tips for high impact singles across channels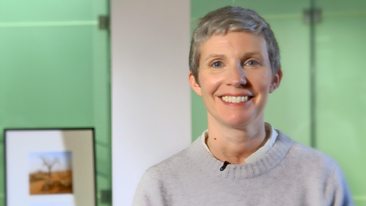 Documentary access

Commissioning Editor Emma Loach discusses what documentary access looks like across BBC channels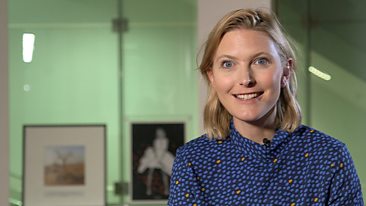 Light constructs for documentaries

Commissioning Editor Emily Smith discusses how light constructs work across BBC One, Two and Three
Documentaries New Directors initiative
The BBC's Documentary Directors' Initiative is returning for a third year to continue nurturing and championing new talent and once again offering six aspiring film makers the opportunity to make their first long-form documentary. Visit the BBC Careers website to apply.
Successful applicants are housed at leading production companies and partnered with executive producers who act as mentors throughout the process of making the film. In the past this has included Morgan Matthews at Minnow, Katie Bailiff at Century and Fran Baker at Blakeway North. The initiative also includes masterclasses in crucial areas of documentary making which have included Peter Dale on storytelling, Kirsty Cunningham and Sacha Mirzeoff on compliance and Chris Bird and Sam Santana on editing.
The films are commissioned for BBC Three with most also being transmitted on terrestrial channels. Alumni of the initiative include Lizzie Kempton and her film, Manchester Bomb: Our Story on a tragedy that affected the nation and Dominic Sivyer with his very personal film, Grandad Dementia & Me.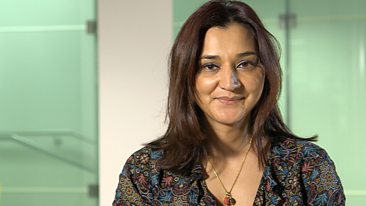 Find out more about the New Directors Initiative

Commissioning Executive Beejal Patel discusses how the scheme for new talent works and some previous success stories
Digital content for BBC Factual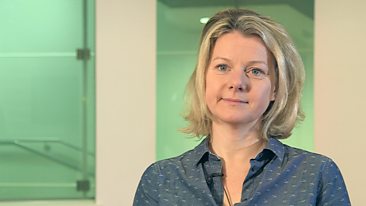 Search
Can't find what you need? Search here.