BBC comedy commissions approximately 120 hours of content a year across BBC One, Two, Three and Four. Watch our commissioners discuss the range of content along with their top tips below.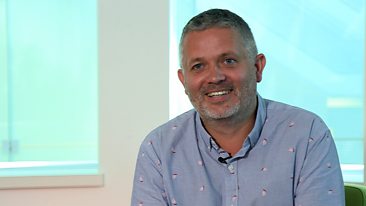 Pitching to comedy - where to fit your idea

Controller Shane Allen outlines the different shapes and durations for comedy across BBC channels.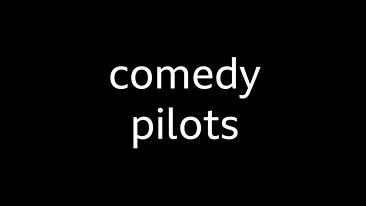 Comedy pilots across channels

Commissioners Shane, Alex and Gregor outline the opportunities for new content across BBC One, Two and Three each year
Comedy masterclasses: watch the commissioners outline their content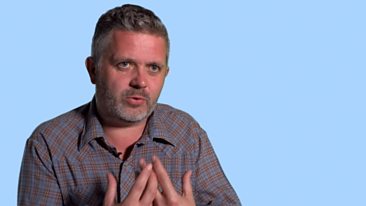 Sketch shows
Controller Shane Allen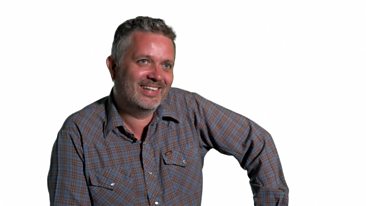 Scripted
Controller Shane Allen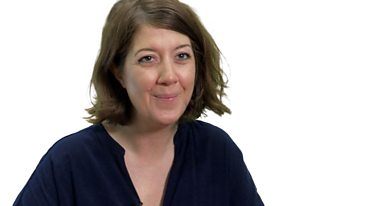 Singles and anniversaries
Commissioner Alex Moody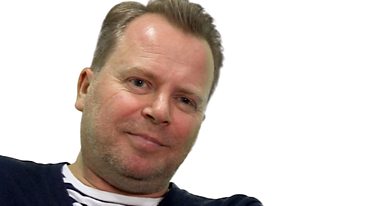 Christmas
Commissioner Gregor Sharp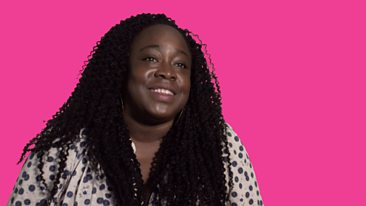 Threesomes on Three
Commissioner Sarah Asante
Pitching to comedy commissioning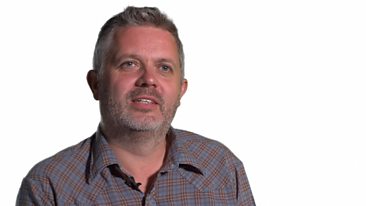 All proposals should be submitted via BBC Pitch to the relevant genre controller or commissioner.
Please note, individuals unattached to an independent production company can not use BBC Pitch. Please visit the Ideas from the public page to find alternative methods to get in touch or scroll down for the latest BBC Writersroom partner opportunities.
BBC Writersroom
BBC Writersroom is a cross-genre department for scripted content working with and developing both new and experienced writers
Latest BBC Writersroom opportunities
Search
Can't find what you need? Search here.