BBC Three is the BBCs online destination for 16-34 year-olds, tackling subjects that matter to them. We back original voices and unique ideas to provoke reaction and stimulate emotion. Since 2016 we have more than doubled reach and time spent, showcasing comedy, factual, drama and entertainment content across iPlayer, the BBC Three website, YouTube and our social channels. Since we moved online we have organised our content around two editorial pillars – 'make me laugh' and 'make me think'. We've now expanded our remit to include a third pillar focusing on factual entertainment and entertainment formats, which we hope will impart a new tone/spirit to our content.
BBC Three Northern Ireland development initiative
BBC Three is launching a brand new development initiative for fresh, innovative and ground-breaking factual entertainment and format ideas from Northern Ireland producers that can entertain the whole of the UK.
BBC Three, in collaboration with BBC Northern Ireland and Northern Ireland Screen, is looking for ideas that capture the young, inquisitive and fun spirit of their viewers. This partnership is focused on enhancing the quality and volume of production supply and developing a talent pipeline from Northern Ireland to BBC Three.
The deadline for submissions is 5 Dec 2019.
Visit the BBC Northern Ireland commissioning page to download the full brief.
Longform programme ideas
Ideas that follow more traditional linear forms and can be transmitted on BBC One and Two, in addition to iPlayer, should be pitched to the TV commissioning genre teams. This content is referred to here as longform.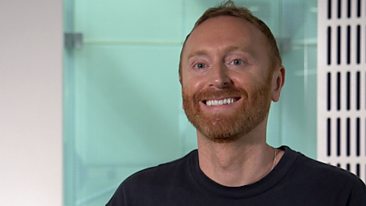 Short-form ideas
Shorter, social and new-form ideas targeted at YouTube or iPlayer only should be pitched to Nasfim Haque, Commissioning Editor BBC Three apart from scripted comedy ideas. Shorter scripted comedy ideas should be pitched to Sarah Asante, Assistant Commissioner for BBC comedy via BBC Pitch.
BBC Three is a badge of quality - we pride ourselves with delivering content that has purpose, that stimulates emotions and provokes reactions. We will back the best British talent and ideas. BBC Three is Bold and Creative. On Three we are freed from the constraints of linear TV so no longer bound by time slot and can make content appropriate to the platform and the needs of the idea and our audience.
We will publish our short-form where audiences are most likely to find it including BBC Three, YouTube, Facebook, Instagram, Twitter, Whatsapp, Snapchat and others. While we will target UK audiences, some of these sites will be accessible globally.
The following is not an exhaustive or definitive list but outlines our direction of travel and demonstrates how we are innovating with new genre areas and different forms of storytelling for our audience.
These ideas come in a variety of forms:
We will commission one-offs that compliment seasons or longform programmes
We will commission pilots with a view to a longer run
We will commission strands exclusively for social media
We will commission compelling series of multi-platform shorts that can be stripped or serialised across platforms with clever scheduling and activation strategies around them
We are open to discussing form and volume and looking for the most innovative ideas with fresh and distinctive execution
Information about deliverring short-form content to BBC Three can be found on the short-form delivery page.
Comedy ideas
The comedy commissioning team work with BBC Three to commission, long, medium and short-form content.
Watch the video briefs below to find out more and visit the comedy on Three page for more information.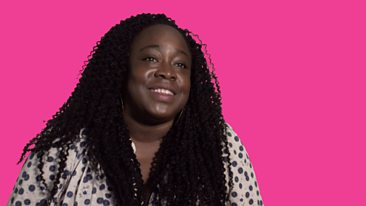 New short-form opportunity: Threesomes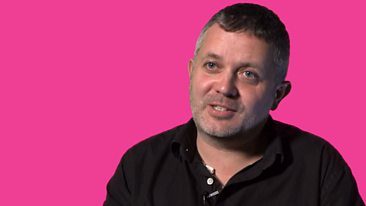 Mid to longform comedy pilots: Comedy Slices
BBC Three delivery and technical requirements
Productions should always consult the programme production agreement for exact delivery requirements and methods.
Please note: longform linear content that may be broadcast on BBC One and Two tend to be delivered via the standard BBC delivery processes outlined on the delivery timeline.
Search
Can't find what you need? Search here.