BBC Bitesize
BBC Bitesize celebrated its 20th birthday in 2018. The website has provided trusted, accessible study and revision support to a generation of school students across the UK. Now, our new Bitesize Support and Careers content provides help and inspiration beyond young people's academic studies, helping them navigate through the other challenges they will face throughout their school lives and as they transition into adulthood.
Bitesize is knowledgeable, straightforward, approachable - and never patronising. Our content should make the user feel supported and comfortable while giving them the information they need to succeed. No matter what level the user is at, we want them to feel we've got them.
Bitesize curriculum content includes the familiar Bitesize learner guides, covering all the main GCSE and Scottish National and Higher subjects, a selection of subjects for primary and younger secondary students and functional skills English and Maths for post-16. Content is kept up-to-date with the UK curricula and each year we commission short-form video and animation for a range of subjects as well text, graphics and some interactive content.
Our support content includes video-led articles offering advice and guidance for young people on topics such as managing exam stress, choosing options, post-16 pathways and managing money. Bitesize Careers offers a collection of text, video and image-based job profiles as well as articles about skills for work and returning to learning. This new Bitesize content is designed to reach audiences aged 16-35 as well as the site's core audience of 5-16s.
Bitesize infographics for secondary curriculum content must adhere to our style guide (PDF).
Bitesize on-screen graphics in videos must adhere to the Bitesize brand guidelines (PDF).
Typically a commissioning brief will ask for a particular content format across a single subject (for example animation for Key Stage 1 History or video case studies for job profiles). Bitesize briefs are usually for a specific set of deliverables against agreed learning objectives for publication online. These will be a mixture of emailed briefs and those published on this website.
Want to know more about pitching? Visit the Pitching and procurement page to find out how to work with the BBC or email the relevant product contacts listed on the right. Alternately visit the TV and Radio online page for online editorial ideas.
Search
Can't find what you need? Search here.
Watch our videos about the latest learning theories and content-making tips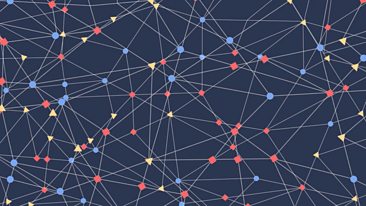 How we learn
Guide to how we store and retrieve information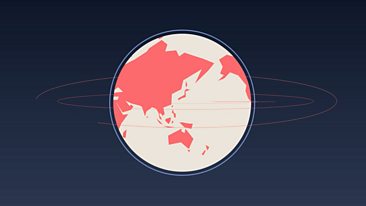 The myth of multitasking
And other modern misconceptions about learning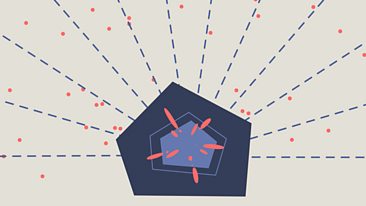 Explainers explained
How to make effective learning content
Find out more about working with us
Search the site
Can't find what you need? Search here