About us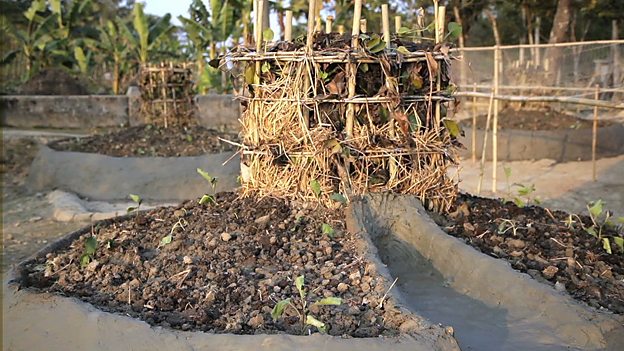 Climate Asia's findings have contributed to designing BBC Media Action Programmes, such as Amrai Pari in Bangladesh (clip above).
In 2012, we surveyed more than 33,500 people in Bangladesh, China, India, Indonesia, Nepal, Pakistan and Vietnam. Using both quantitative and qualitative research, we have built a picture of how people in the region live and deal with climate change.
Our reports reveal who is most vulnerable to the impact of changes in climate, from those who grow and provide our food such as farmers and fishermen, to urban slum dwellers and migrants. The reports also show which groups are already responding, how they can support their neighbours to take action and how media and communication can best support all those affected.
On this website you can explore our research data by country, audience and impact felt. The site also includes a range of downloadable tools for everyone – from governments and donors to the media and NGOs – to use what we have learned to develop your own climate communication initiatives.
Our data is just the beginning of the story – it's what you do with it that matters.
This website is part of the Climate Asia project funded by the UK Department for International Development.
Search the site
Can't find what you need? Search here
Disclaimer
Copyright © 2013, BBC Media Action. The purpose of this website is to enhance public access to research and data compiled by BBC Media Action ("Data") on a not-for-profit basis. Users are encouraged to use and share the Data with third parties and permission to reproduce, republish or translate the Data for dissemination or teaching purposes is granted, provided that the Data is not distributed for profit or commercial advantage.