Thinking of applying for a broadcast appeal - welcome!
"I particularly like to help smaller charities..."

Michael Palin
Before you embark on the application process check that your charity is eligible for a broadcast appeal by reading the criteria.
Michael Palin has supported BBC broadcast appeals over many years, presenting them for charities on both radio and television.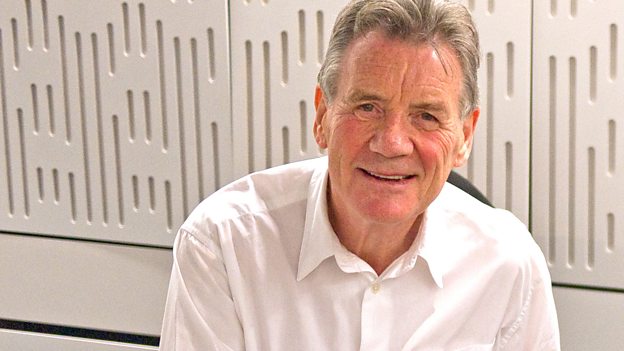 Listen to some Radio 4 Appeals and watch some BBC One Lifeline appeals.
Read the guidance and advice on this page carefully. Think about the story you will tell to our audiences
"The BBC Radio 4 Appeal provided us with a fantastic opportunity to not only raise money, but also to present Motivation and our work to a new audience. This is something that we do not have the capacity and resource to do ourselves. The BBC Appeal presented excellent value for us allowing us to reach a huge number of people at little expense."
You can see on this site how much other charities have raised. If you are successful you will also be invited to a briefing at the BBC where we'll give you more help.
"This was the first time I had managed a Radio 4 Appeal and I found the briefing session and booklet extremely useful. The workshops that the BBC held on social media and photography also gave us lots of food for thought and greatly influenced our social media strategy."
Good Luck!
Find out about local radio charity partnerships