Radio
Create and broadcast award-winning music and speech radio.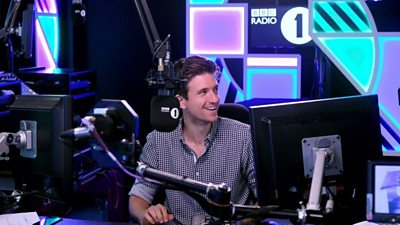 The BBC has ten UK radio networks for all listeners - from the latest music on Radio 1, classical and arts on Radio 3 to drama and comedy on Radio 4. We have two national radio services each in Scotland, Wales and Northern Ireland, plus 40 local radio stations across England and the Channel Islands. The BBC World Service broadcasts worldwide in more than 40 languages.
BBC Sounds brings listeners thousands of hours of unmissable music, radio and podcasts, available live and on demand.
In radio production, you could have a say in the music we play, the artists we feature and the huge events we host like the BBC Proms, Radio 1's Big Weekend, Radio 2's Festival in a Day in Hyde Park and Radio 3's Free Thinking Festival. Or in Technical Production you could be instrumental in making sure our programmes sound the very best.
The BBC's world class performing groups, including the BBC Symphony Orchestra, the BBC Concert Orchestra, the BBC Philharmonic and the BBC Singers, are also part of the Radio family. Our musicians perform concerts, outreach work and support our broadcasts.
---