Project Management Office roles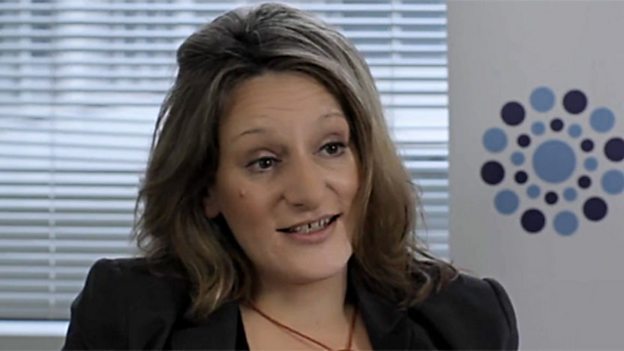 Professional Development
We have a strong project management community and support ongoing professional development. This includes a standard toolkit (the BBC Way), community events, mentoring and targeted training. Our competency framework for project managers enables self-assessment of knowledge and experience and is designed to help you meet your full potential and build a rewarding career within the BBC.
These brief descriptions provide an overview of our roles. Full job descriptions will be provided when jobs become available.
Project Coordinator
To coordinate support within a project or project office, including communications, collaboration, data collection and analysis.
Assistant Project Manager
To support the effective and efficient delivery of a project.
Project Manager/Senior Project Manager
To deliver a project within its brief, and without breaking the constraints of time, cost and functionality.
Business Change Coordinator
To coordinate change and staff in a division that is undergoing change.
Business Change Manager/Senior Business Change Manager
To ensure that the areas affected by projects or programmes understand and take on board changes in a sustainable way so that agreed benefits and other objectives are met or exceeded.
Programme Manager
To ensure a programme achieves its outcomes in terms of benefits and changes and is delivered in accordance with programme management good practice.
Portfolio Manager
To control a portfolio of project activity, directing and supporting effective prioritisation and strategic decision making.