R&D Industrial Trainee Placement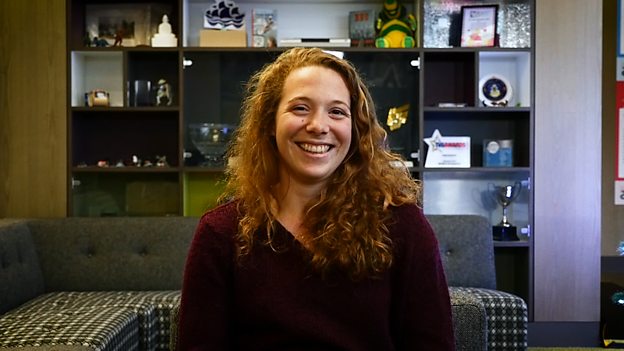 Applications are closed.
Placement Overview
Do you a passion for technology and innovation and would like to extend your existing skills and experience?
Are you studying for a science or engineering degree and looking for an industrial placement as part of your sandwich or gap year?
Whether the answer is yes to the questions above or even if you are simply considering a career change and would like to develop your skills in media technology then maybe this is the scheme for you!
In our 6-12 month industrial placement programme, you will work on exciting projects that are closely matched to the skills you bring.
You could be working on hardware or software development in areas such as audio and video signal processing, computer vision, video coding, IP and broadcast distribution, or the development of new kinds of user experience including interactive and immersive content.
Location
You will be based in either Manchester (Salford) or London. You can state your preferred location when you apply.
Start Date
September 2019
Who are You?
Does this sound like the scheme for you? Here is what we are looking for…
You will:
Be highly analytical.
Have great communication skills and thrive when working in a team.
Have a real passion for technology which is demonstrated through your studies or interests.
Typically have, or are studying for, a degree in Computer Science, Physics, Mathematics, UX, Electrical or Electronic Engineering (or a similar subject) – but not always. We're keen to hear from you if you have equivalent knowledge and experience gained outside of studies.
What Are We Offering?
An annual salary of around £20,000 (outside London) or £24,500 (inside London).
Valuable experience working on exciting projects at one of the world's most creative and innovative media organisations.
25 days' annual leave and a range of flexible benefits.
Where could this take you?
On completion of your industrial placement you will have gained experience and skills to freely apply for suitable positions in BBC R&D as they arise, or to return to further study or research. In particular, you should be well-placed to apply for our Graduate R&D Engineer scheme – a route that some previous applicants have successfully followed.
Diversity
We are a diversity champion and we promote a good working environment for all existing and potential staff ensuring equal treatment for all of our employees. We have formed a partnership with VERCIDA, the UK's largest diversity and inclusion focused careers site. All of our vacancies are also listed on VERCIDA. Click here to view our vacancies in an accessible format. If you have a disability you will also have the option to go through our Extend Hub when you apply.