Must-see telly moments – on BBC iPlayer
Featuring marvellous animals, surprising artefacts and one incredible speech… Remember, this may contain spoilers.
When Ricky Wilson 'just had something in his eye' – it's OK to cry, Ricky, you're only human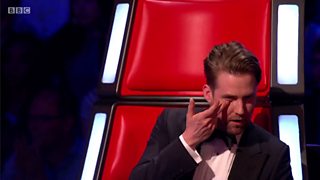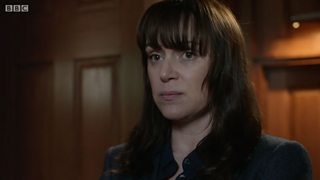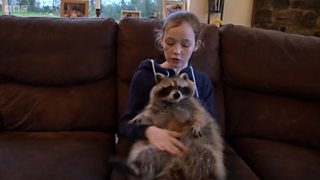 Meet Lola the pet racoon – Pet Island, BBC One Northern Ireland
Who lives in a head like this? Is this the hardest quiz show round ever?