Kylie Minogue, will.i.am, Sir Tom Jones and Ricky Wilson sign up for The Voice UK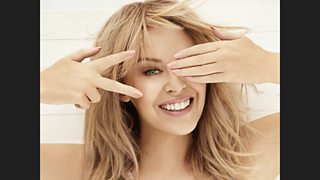 I'm spinning around, get out of my way, (so I can update the blog with this amazing news story) Online Voice fans, prepare yourselves...
Kylie Minogue, will.i.am, Sir Tom Jones and Ricky Wilson have been confirmed as Coaches on series three of The Voice UK.
Grammy award winner Kylie has had worldwide record sales of more than 68 million and was give an O.B.E. for services to music. With ten world tours, eleven successful albums and over 50 hit singles internationally, Kylie is well placed to use her expertise to find and nurture new and exciting vocal talent.
Kylie said: "I'm very excited to become a Coach on The Voice. I love the concept of the show and have been an avid viewer of both series. The search for new talent is such an important aspect of the music industry and The Voice gives us all a part to play in that. Will I be competitive? Probably more than even I imagine! Watch this space!"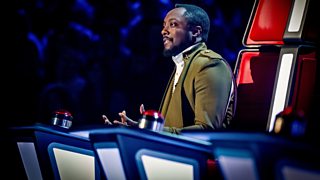 Bringing his own unique style to The Voice UK, Grammy award winning recording artist, producer, DJ, innovator and philanthropist will.i.am will reprise his role in the famous red chair and search for the next exciting vocal talent following two highly successful years on the show.
will.i.am said: "While I will miss Danny and Jessie, I'm excited to be returning for Series 3 and to work with Kylie and Tom. Together we will mix it up and bring new energy and ideas to the show."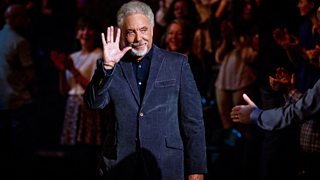 Music legend Sir Tom Jones will join Kylie and will.i.am in the red chairs when he returns as a Coach to series three of The Voice UK.
After winning series one with Leanne Mitchell and coaching runner up country singer Mike Ward in series two, Sir Tom Jones has a proven track record as a successful coach and mentor on The Voice UK with an eye for nurturing talent from different genres.
On reprising his role on this series, Sir Tom said: "I'm really looking forward to series 3 of The Voice and although I'll miss Jessie and Danny, Kylie and the fourth coach will be a welcome addition to the line-up."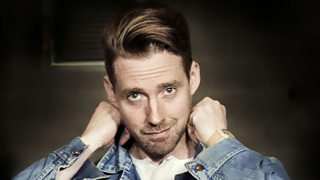 Ricky Wilson, lead singer of award-winning British band Kaiser Chiefs is to fill the fourth and final red chair as a coach.
Fronted by Ricky, Kaiser Chiefs topped the charts with "Ruby" and held Top 10 chart positions with "I Predict A Riot", "Every Day I Love You Less and Less" and "Oh My God". Kaiser Chiefs were nominated for a Mercury Prize, have won 5 Brit awards, an Ivor Novello Award, have had four Top 10 albums and performed at the Olympic Closing Ceremony in 2012. Known for his energetic live performances, Ricky's previous work with the BBC has seen him host Never Mind the Buzzcocks, T in the Park (2008) and appear on The Culture Show.
Ricky said: "Who doesn't want to spend their Saturday night with Kylie Minogue? I spent last winter yelling at The Voice and both Sir Tom Jones and will.I.am were total superstars. I'm just lucky the Kaiser Chiefs have rubber stamped my temporary loan!"
The Voice series 3 will return to BBC One in January 2014.