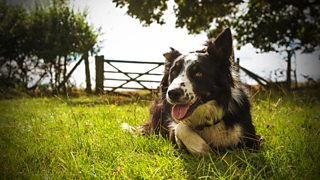 The Archers blog has a great archive of content for Archers fans to browse and enjoy and we will continue to publish features here and elsewhere on the Archers website.
We will be closing the comments function on this blog on the 8 April 2018. We want to thank all of you who've engaged in this forum over the years.
Please feel free to head to our Twitter and Facebook site to talk about The Archers or you can continue to enjoy content on the Archers website.