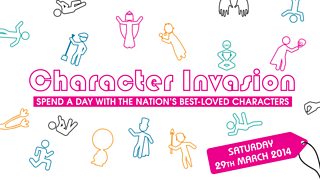 The Archers are Invading Birmingham

And we'd like you to come too!

On Saturday 29 March 2014 BBC Radio 4 will be experiencing a Character Invasion on air and around the UK.

As part of this special one-day event, we'll be celebrating characters and stories from The Archers, and inviting you to meet some of the Archers stars, writers and members of the production team.
The Library of Birmingham will play host to an interactive Archers exhibition, full of pictures, stories and opportunities to discover more about the history of the world's longest running radio drama series.

As well as exploring our exhibition, you can also...
MEET the team - including actors and writers - in Q&A sessions

LISTEN to clips from The Archers - with a few surprises

CREATE your own live sound effects

TEST your knowledge - how much do you really know about The Archers?

Sessions run from 11.30am to 3.30pm. You don't need to book in advance - just turn up.   
Click for full details of the events in Birmingham

All events are FREE of charge - so come along and spend the day with us.
If you can't make it to Birmingham, there are events happening nationwide. Or we'll be covering the day on The Archers website, Facebook and Twitter. We'll try to give a taste of all the sessions.

And you can follow #CharacterInvasion on Twitter.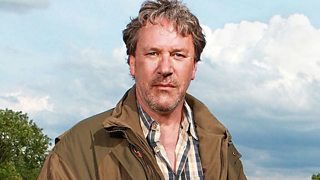 David Archer (Timothy Bentinck)
Not only The Archers....
We'll also tell you about a Brand new WW1 Radio Drama - Home Front - Made in Birmingham...
BBC Birmingham is developing a new daily 12-minute drama set in Britain during the Great War, telling the stories of the 41 million Britons who didn't go to war, but who pinned their hearts to the five million who did. Scheduled to launch on the 100th anniversary of the first day of WW1, 4 August 2014. Home Front will be set against a backdrop of fact, each episode set a hundred years to the day before broadcast, and the series lasting the length of the war.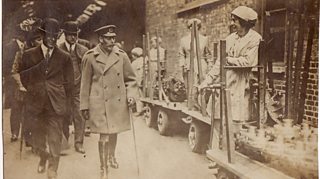 Home Front :Nanny Bailey and the Old King
Meanwhile on-air... 
The character invasion will also be affecting your broadcasts. Here are just a few of the things you can expect on-air on BBC Radio 4 -
Dawn French will be stepping back into Reverend Geraldine Granger's shoes and heading out of Dibley to offer her alternative Thought for the Day on the Today programme, written especially for Character Invasion by Richard Curtis, and Chris Packham will be reporting from the streets of New York for Tweet of the Day, hot on the trail of Avis Giganteus - a large, conspicuous and highly vocal species – commonly known as Big Bird.  And who knows what Lynda Snell, Marvin the Paranoid Android and Roy of the Rovers will get up to when they storm the studios?....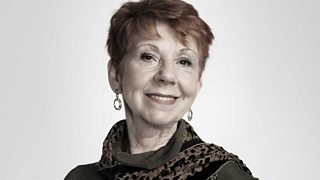 Lynda Snell (Carole Boyd)