7th January 1994
Following the release of their debut single at the end of 1993, SLEEPER start the year a with a gig at the Powerhaus in Islington supported by Casino.
9th January 1994
Oasis have a 12 inch promo single being plugged to radio stations of the track 'Columbia'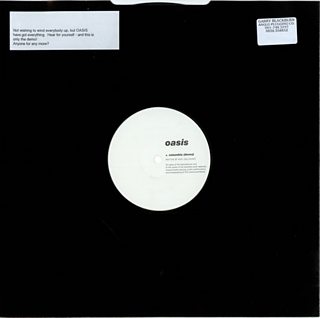 Oasis Columbia 12 Inch
15th January 1994
This week's issue of NME presents their tips for 1994, hinting at the short-lived, prototype Britpop scene, The New Wave Of New Wave (the name based on the '70s rock movement The New Wave Of British Heavy Metal.)  Among the bands on the approved list are Elastica, Smash, Shed 7, Compulsion, Tiny Monroe And Echobelly.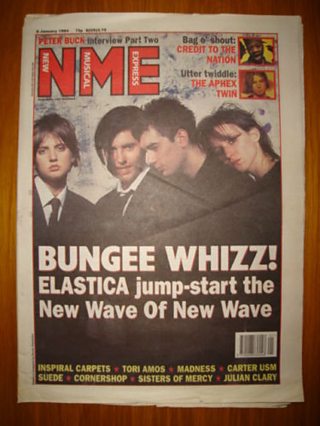 NME Cover
To coincide with the above, the paper's new band page presents a gig at London's LA2 with Elastica, Echobelly, Compulsion And Smash
Slepper play Sheffield Leadmill tonight, followed by the Duchess Of York in Leeds on the 21st, before heading off to support The Blue Aeroplanes and A House on a major UK tour.

18th January 1994
These Animal Men sign to Hut records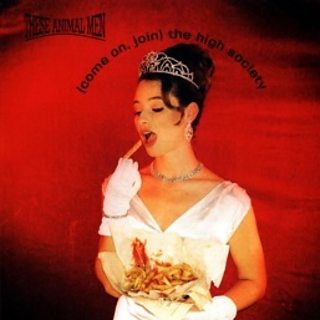 These Animal Men
20th January 1994
Boo Radleys are live at Glasgow King Tuts
22nd January 1994
NME make CATATONIA's early single 'For Tinkerbell' their Single Of The Week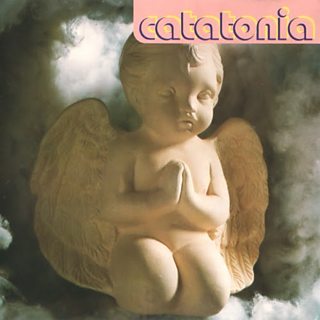 Catatonia
23rd January 1994
Perfume, a new-ish band from Leicester who would later become Evening Session regulars play a home town gig at the Princess Charlotte.
24th January 1994
The Charlatans release new single 'Can't Get Out Of Bed'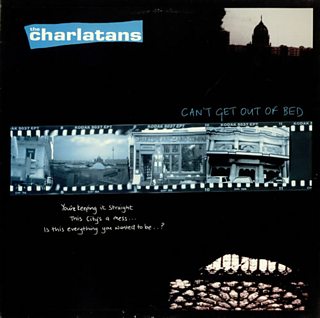 Charlatans
24th January 1994
Boo Radleys with Pulp, One Dove and Credit To The Nation appear the Forum in London. A warm-up for the inaugural NME Brat Awards.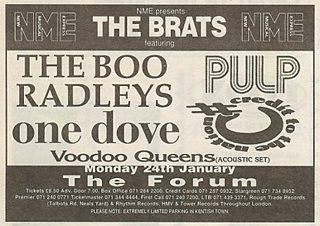 Brats NME
25th January 1994
In response to another decidedly bland list of nominees for the BRIT AWARDS, NME stages its first ever BRAT Awards. Winners included Radiohead, Oasis, Suede and Elastica.
Steve interviewing Johnny Greenwood and Thom Yorke at the BRAT Awards
Lammo interview with Radiohead NME Brats Awards
John Peel wins the first Godlike Genius Award.  The event was covered live by Radio 1 with Jo Whiley in the studio and Steve Lamacq in a truck outside the venue, talking to the winners:
"I remember asking John at the end of his interview how a Godlike Genius walks....and him saying, "just watch me when I get out of this studio."
27th January 1994
Widely regarded as their big breakthrough gig in London, Oasis play the Water Rats in front of a sell-out of crowd including numerous supportive journalists and early fans.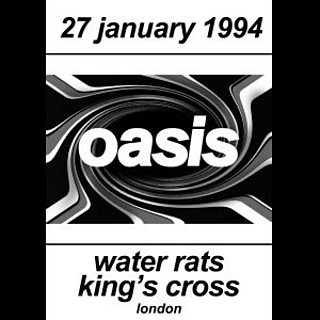 Oasis at Water Rats
Dodgy take their 'Dodgy Club Night' to the Garage in Islington
29th January 1994
Elastica chalk up another Single Of the Week for 'Line Up' while Sleeper's latest 'Swallow,' set for release on the 31st, is described as being "full of fuzzy guitars and with a swaggering vocal.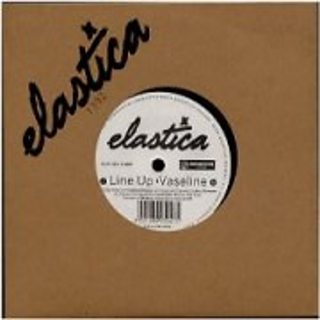 Elastica - Line Up