Editor's Note: To mark International Women's Day, we asked Professor Maggie Andrews, consultant historian to Radio 4's Home Front to explore the changing role of women in WW1. Last week Maggie looked at Women in the Workplace. This week she looks at Women in the public space.
Radio 4's wartime epic, Home Front, tells fictional stories against the factual background of the Great War.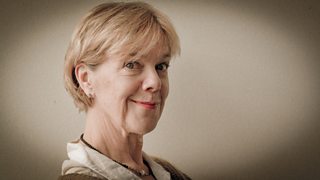 Maud Burnett played by Carolyn Pickles
At least for the duration of the war, some young women had greater earning power and leisure opportunities. Women, even those from the middle and upper classes, began to go to pubs after work; and in some areas to attract these new drinkers, pubs provided meals and improved their décor. One observer remarked on the introduction of white cloths, flowers, artistic prints and shaded lamps which all gave pubs a 'homelike quality'.
Wartime also gave an added impetus to women's participation in public life which had been increasing in the Edwardian era as women became Poor Law Guardians, participated in suffrage campaigns and from 1907 were able to stand as County and Borough councilors. In Home Front, a real female councilor Annie Maud Burnett appears in the Tynemouth Season (played by Broadchurch's Carolyn Pickles).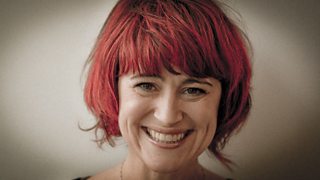 Joyce played by Tracy Whitwell
There were, however, tensions as women grasped the new opportunities war offered. One area of public life women entered was the temperance movement, attempting to restrain other women's drinking. Home Front's character Joyce Lyle is actively involved in the local temperance league. Similarly the British Women's Voluntary Police also took a role in curtailing working class women's leisure activities.
Maggie Andrews is Professor of Cultural History at the University of Worcester.
Series 3 of Home Front BBC Radio 4 on Monday to Friday at noon with an omnibus at 2100 on Fridays.
Catch up with Home Front and subscribe to the podcast