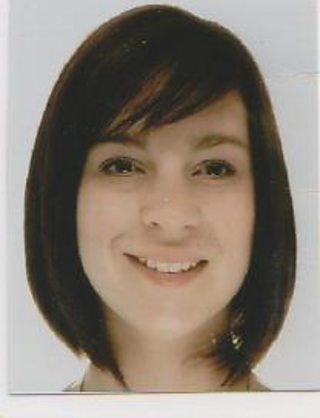 BBC Radio 3 stage devotees will get a bit more protection from the elements this year with a Saddlespan tent positioned in a slightly less-treed area of WOMAD's Arboretum, affording similar shade but a clearer view of a strong line-up both of familiar artists from across the world, and emerging artists, several making their UK debut.

Friday begins with the lively traditional foot rhythms of Quebec with three-piece band Genticorum, and continues in gentler mood with the mellow voice and guitar of Michel Mondrond from Cape Verde. The mugham song tradition of Azerbaijan is brought us by a new voice from this musically-rich country, Nazaket Teymurova. Kora player Diabel Cissokho performs songs from the Senegalese griot tradition with a band including ngoni, guitars and talking drums, and the day ends with an artist at the forefront of innovative English folk, Seth Lakeman.

Saturday starts with one of Cape Breton's hottest young fiddle players, Chrissy Crowley, followed by a collaboration between UK multi-instrumentalist Paddy Bush and Malagasy valiha legend Justin Vali. London's premier klezmer band She'koyokh blend Jewish, gipsy, eastern European and Middle Eastern styles, now with Turkish vocalist Çi?dem Aslan. The day concludes with young Scottish traditional band Breabach and finally the desert blues of Touareg guitarist and singer Abdallah Oumbadougou from Niger.
Melanie Fryer is Event Coordinator for Radio 3 and the Proms