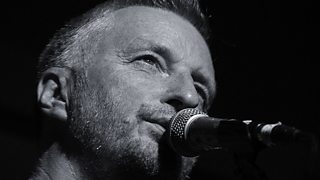 Billy Bragg pic by Anthony Griffin
This Monday from 7pm you can watch Billy Bragg live on the 6 Music website giving the second John Peel lecture. He'll be exploring the idea of how radio pirates became the mainstream and what that means.
The John Peel lecture is part of the annual Radio Festival and is now in its second year.