Hello and welcome to another week on the Lauren Laverne show. Today's MPFree is a bit of a goodie! Well…aren't they always? A nice, lovely live version of a Daughter track. By Daughter. Can't think of anything better for a Monday. 
Download Daughter - Youth (4AD Session)
Daughter have unveiled their next release which will be a 5-song performance recorded in London's iconic Air Studios with composer Joe Duddell – whose CV includes collaborating with Elbow and composing for the BBC Proms – and a 10-piece classical ensemble. The session will be released as a digital EP this Wednesday in which they were performed Shallows, Tomorrow, Still, Amsterdam and this free download of Youth. The idea for this crossover collaboration originally started as an idea for Portmeirion's Festival No.6 in which they played with an 8-piece orchestra and it was deemed such a good idea that's been recreated and now up for release. Remember that you can catch Daughter playing the opening night of the Summer Series at Somerset House on July 10th.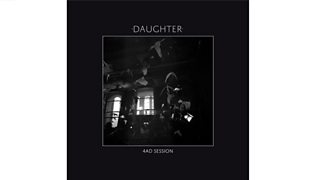 Daughter