It's been more than a year since the last "open post" on the Internet blog.
Now the blog is sitting soundly on iSite after the migration earlier this year, this seems like a good time to have another one.
If you're new to the blog the purpose of an open post is to give you the opportunity to make a comment, ask a question or have a conversation about any aspect of the work of BBC Future Media or BBC Online.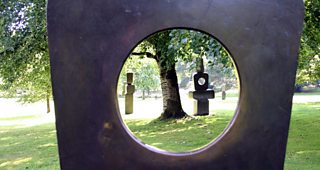 I'd also be interested if you have any subjects you'd like the blog to cover more intensively. UX&D? Software development? Mobile? Data? The Cloud? Leave a comment as I'm always looking new ideas and angles.
The following caveats apply:
1. Comments need to abide by the BBC's House Rules. Keep the conversation civil please
2. If you want to make a specific complaint about the BBC use the Complaints website
3. This open post is about the work of BBC Online – if you want to have a general discussion about the BBC, try the Points of View message board.
I can't promise to answer every question or comment but I'll host and do my best.
The post will be open for comments for a month.
Thanks
Nick Reynolds is Editor, BBC Internet blog