Hundreds of stars and familiar TV characters have appeared on the front page of the Radio Times down the decades.
Here are five of them from the dawn of the 1970s. Can you guess who they are from the image? Each clue has a link to the relevant programme in the Genome listings. You can find the answers at the bottom of this post if you're teased too much. Happy guessing and feel free to leave your comments about these stars and memories of their programmes.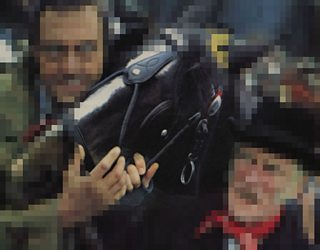 1) This pair were featured on the cover of an October 1970 edition of the Radio Times to promote their new series. You can find several clues to their identities in this previous blog post. You just need to name the show.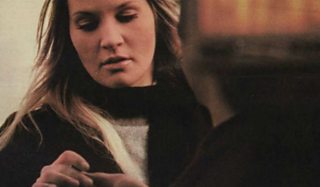 2) This young actress made the cover for her role in Emma's Time, part of The Wednesday Play strand. You may recognise her more readily from subsequent sitcom that has gone down as a classic. Can you put a name to the face?

3) Talking of sitcoms, this is arguably the daddy of them all. But this impressive chestful of decorations belongs to which actor's chest?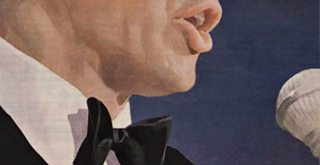 4) They don't get much more famous than this. But the Radio Times had to settle for an illustration to promote the Night of Nights, a showbusiness spectacular which he performed with alongside another great. Who is the cover star?

5) It's all about the hands in this cover photograph of an actor taking on the mantle of an iconic television role. Who is he?
_________________________________________________________________________________________________________________
So here are the answers if you want to be transported into a place of knowledge:
1) Steptoe and Son
2) Michele Dotrice (Betty from Some Mothers Do 'Ave 'Em)
3) Clive Dunn (Dad's Army)
4) Frank Sinatra
5) Jon Pertwee (Doctor Who)