*Update - consider Friday's episode TOTALLY WATCHED, but you can still let us know what you thought below, and join the Team of your choice on Facebook. Plus, check out some of the comments*

Just to explain what's going on - we're having a virtual viewing party of tonight's EastEnders - starting 8pm, Friday 16th on BBC One. I'm here chatting (see below in the comments section - it's quicker than posting comments up here), but for more chat, interaction and quicker updates, join our Facebook pages - pick whichever character your sympathies lie with, and get chatting with us and your kindred spirits, as the drama unfolds!!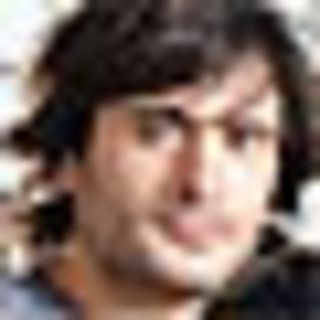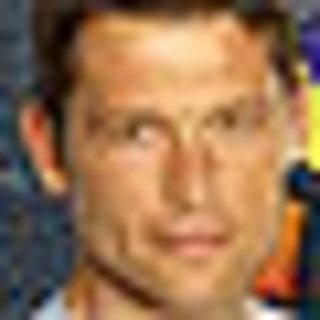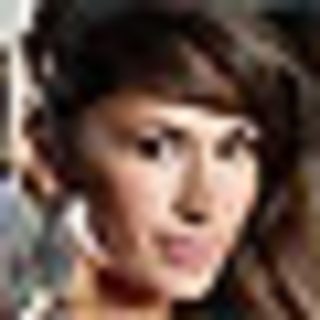 Join Team Amira
Here are some of the things that people were saying...
Team Christian
Tilly - how many people on this page want to hug Christian? Me first! ;)
Matthew - i want christian and syed together again! FOREVER!
Chloe - Christian should not let syed lie to amira about love if syed likes christian he should tell amira shes dumped not put her and christian through this
Helena - Masood is going to regret everything nice he's said to his perfect son Syed now!
Cristina - omg the face on masood they will nead help on monday :)
Hollie - ok everyone is talking about masood finding out, can i just point out.... Syed and Christian looked so cute in the last few minutes! they complete each other, Syed can't resist him for long! ;)
Tamzyn - is watching eastenders AGAIN
Team Amira
Mark - poor amira dont worry they will get what they deserve
Chloe - Wow syed is losing lose of people at this rate i feel sorry for amira she doesnt desevre this syed doesnt deserve her either
Dhanan - about time someone found out poor amira
Nicola - gay man+married man=heart break
Lauren - Amira told Syed about wen she kissed Danny, and Syed won't tell the truth about Christian, or will he ????
Ruby- Mae - I Like Christain, But i feel really sorry for amira she needs to no the truth. Sy,doesnt need this either amira! x
Team Syed
Nicolas - OMG ! I'm shocked, now Masood knows!
Charlotte_G - OMG!!!!!! WHAT A DUFF DUFF !!!!!
Sohail - come on syed amira luvs u ur a muslim and ur maried r u guna throw dat away 4 christian. Chose wisely
Jackie - Syed's dad just walked in when he and Christian were rather close - I can imagine Syed's dad has figured out what's going on there! Oh dear! Is he going to tell Syed's mom, or talk to Syed... omg!
PJ - C'mon Syed, you can't cheat fate!
Hannah - how dare they make us wait till monday lol
Charlie - he should go with his heart, his family will forgive him in time or maybe not!!!!